Dear backers,
Welcome back to another update. Today we're taking you on a behind the scenes look at how your bikes are being assembled and prepped for shipping.
Manufacturing progress
Videos are always worth a thousand pictures, and pictures – a thousand words. This week, we've prepared a walkthrough video of the entire manufacturing process. We hope that this video gives you an overview of the complexity that goes into manufacturing each Reevo, the need for tight quality control, manpower required, and the challenge of speeding up production without sacrificing quality.
Other than the video, here are the pictures from last week's progress, fresh from the production floor.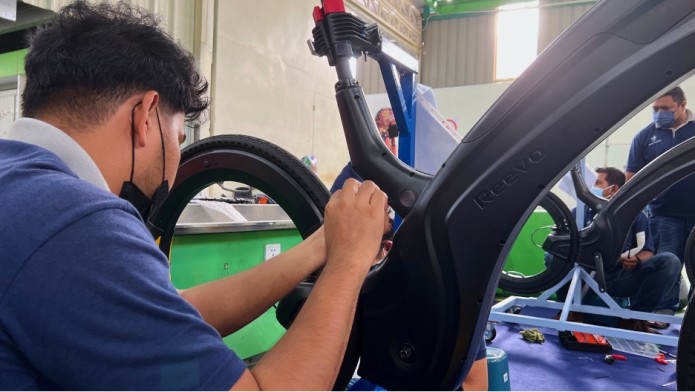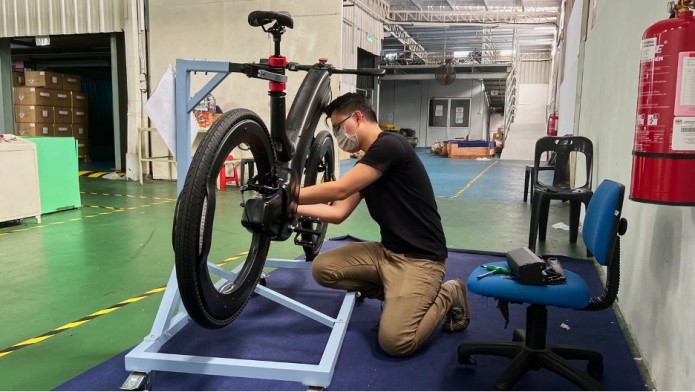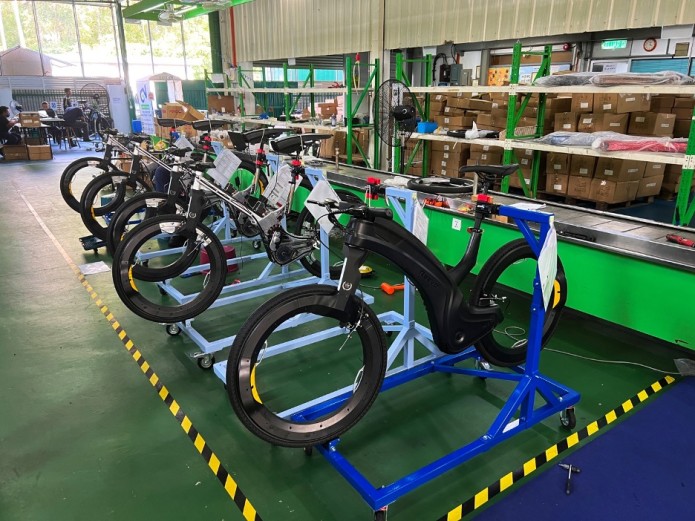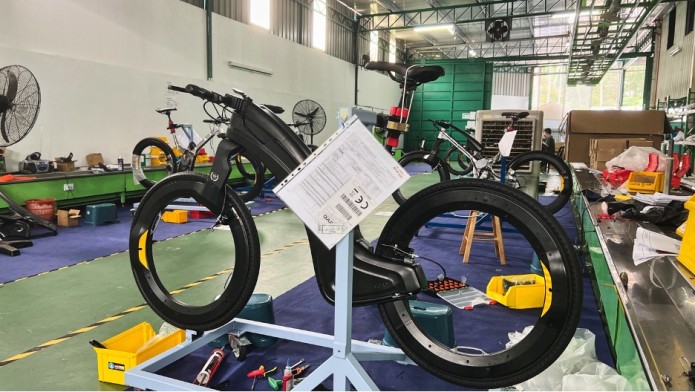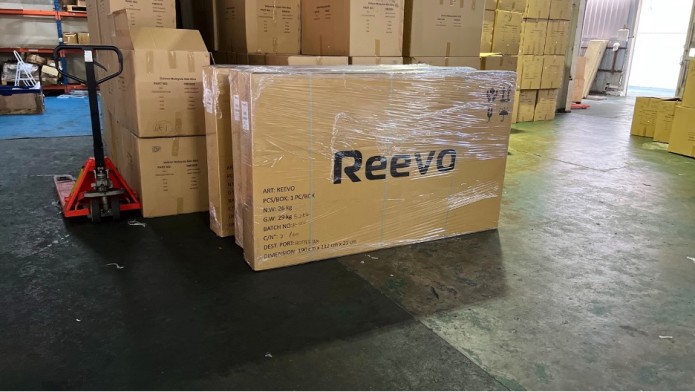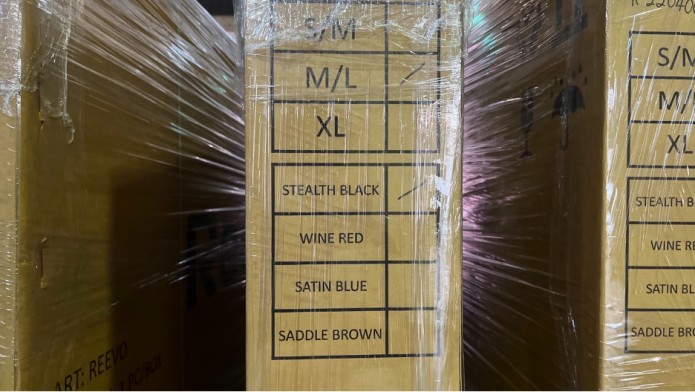 Production layout optimization
On a related note, we've also been working to optimize the manufacturing process by improving the production flow based on lessons learnt during the previous batch runs. The new flow helps to speed up production speed by enabling a smoother flow with more pre-testing before assembly.
We've also optimized the allocation of manpower and resources across all stations with great results in terms of speed and effectiveness.
Old Floorplan (Top) vs New Floorplan (Below)
Improvement on the support page
On a different note, the support pages have also undergone some improvements, notably on the software (Reevo App) section. You'll now find a series of tutorial videos for specific app functions such as the first-time pairing process, OTA updates, PIN code setting, and more. A direct playlist can also be found here:
We'll continue to improve Reevo's support documents over time based on your feedback. Expect more improvements soon!
Wrapping it up
Things have been busy as usual but speeding up on the production floor. One thing to take note of, the factory will be closed next week due to the Eid al-Fitr holidays in Malaysia as it is a major celebration (think Christmas) marking the end of the Ramadan month for a majority of our manufacturing workers. We'll be using this time to review our processes and implement changes wherever necessary to continually ramp up volume when production resumes.
As usual, if you have any questions, please do not hesitate to email us at hello@reevobikes.com. See you on the next update.
Take care and stay safe.
With love,
Reevo Bikes