Dear backers,
Good day! We hope you're doing well and are safe and healthy.
Things have been progressing well on our side despite additional COVID-related challenges. The number of cases in Malaysia have been steadily on the rise, leading to prolonged lockdowns. We've had to make some adjustments on our side and work closely with our suppliers to ensure that everything is on track, but…
We're on track for delivery starting November!
Things have been going smoothly on the production floor. Today we would like to show you some behind the scenes production footage of part of the security module that goes into each Reevo bike. We've previously covered the functionality of this module in a Mini Series update, but here's a quick refresher for newer backers:
"The biometric sensor allows you access to your bike via a unique key that is always with you and can never be lost. But there is still the question of the locking mechanism. As avid bikers ourselves, we always hated carrying around bulky chains, so we decided to build an integrated electronic lock that deploys when the "invisible" kickstand (Mini Series #5) is swung down.
Locking the bike via the biometric sensor (or app) activates an electronic actuator that prevents the kickstand and wheel from being released, thus securing your bike. This mechanism was designed to prevent the bike from being ridden without your permission. No bulky chains needed!
The next barrier is an integrated motion sensor that activates when you lock the bike. When activated, this sensor continuously scans for movements on the bike. At this stage, the GPS is not yet activated to conserve battery and data. If a movement is deemed suspicious according to a dedicated chip in the bike, an alarm will go off to act as a deterrent, eliminating up to 87% of the risk according to our research.
Concurrently, a phone call (robocall) will be made to your registered phone number to alert you in real time. At this stage, the GPS module is also turned on and primed for action. Tracking begins when the bike leaves its defined geofence around the parking area. You'll be able to follow the bike's movements on your phone via the Reevo app.
The security system is powered by a hidden backup battery which provides up to 10 hours of standby power when the main battery is disconnected. Charging begins automatically when the main battery is reconnected."
As with all modern electronics, the circuitry is wired together on a printed circuit board (PCB). All electronic components are surface mounted onto the PCB using an automated process using a machine called a pick-and-place machine.
Here is a look at some PCBAs rolling off the production line at our manufacturing facility. These particular boards enable GPS / GSM functionality in the bike. The chips used here have been in short supply worldwide, but thankfully, we managed to secure sufficient quantities for our production current production run.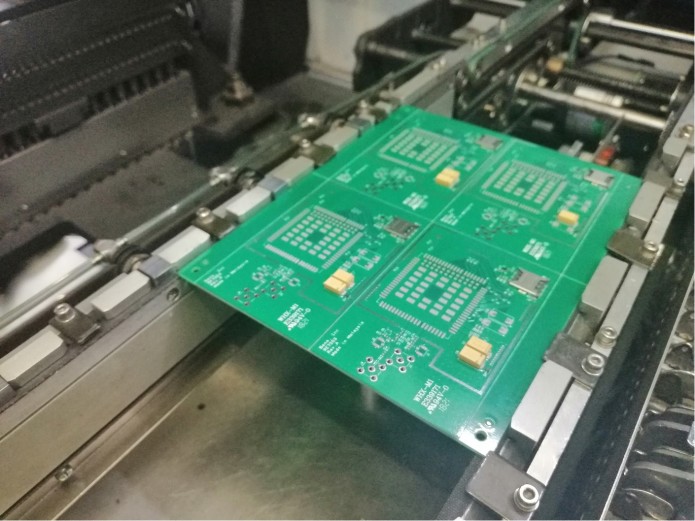 Empty PCBs going into the pick-and-place machine for component assembly.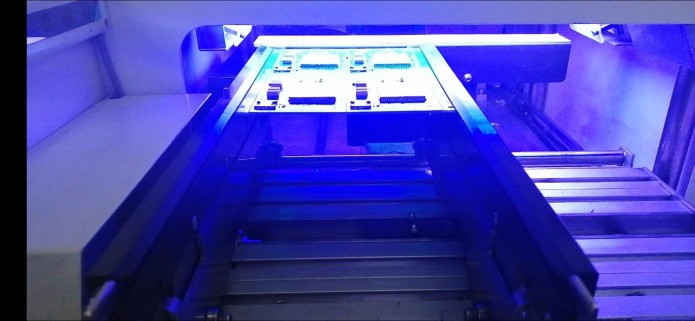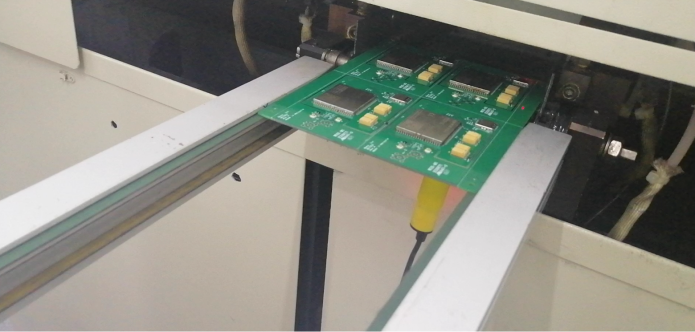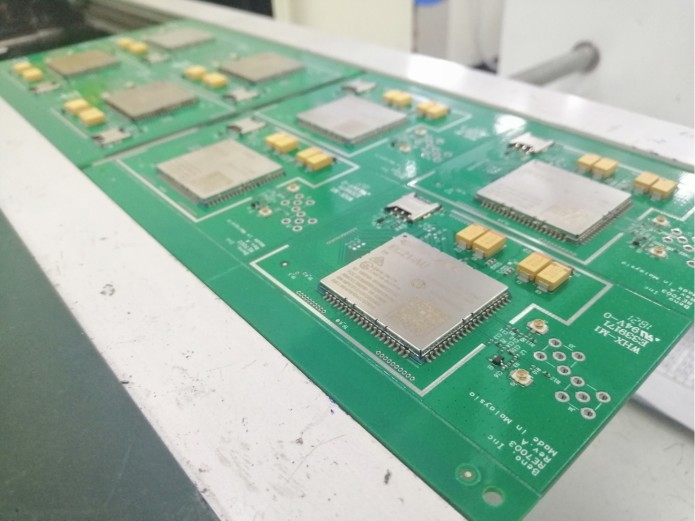 Completed PCBA boards ready for testing.
Fresh content coming to our socials
We also have some amazing content that we're very excited to share with you. Look out for new content on our social media pages (links below) in the coming weeks.
Here's a sneak peek: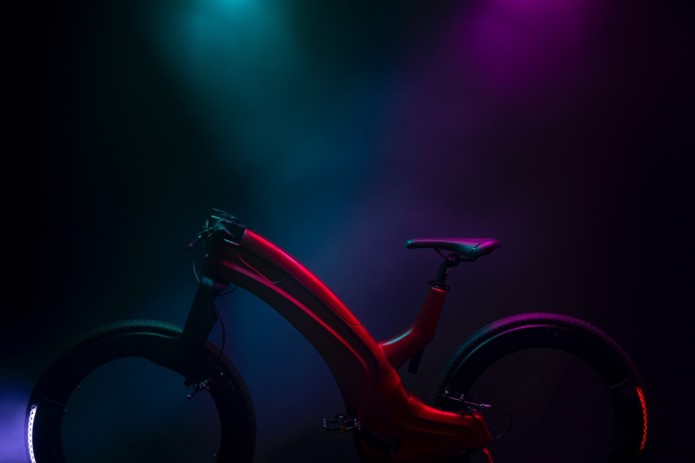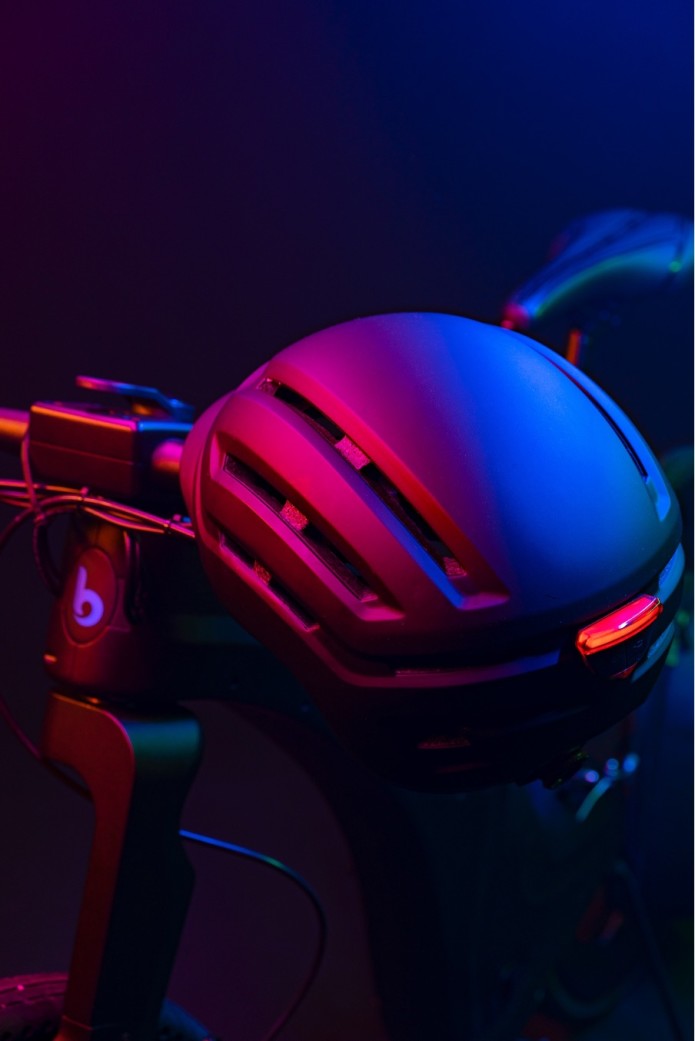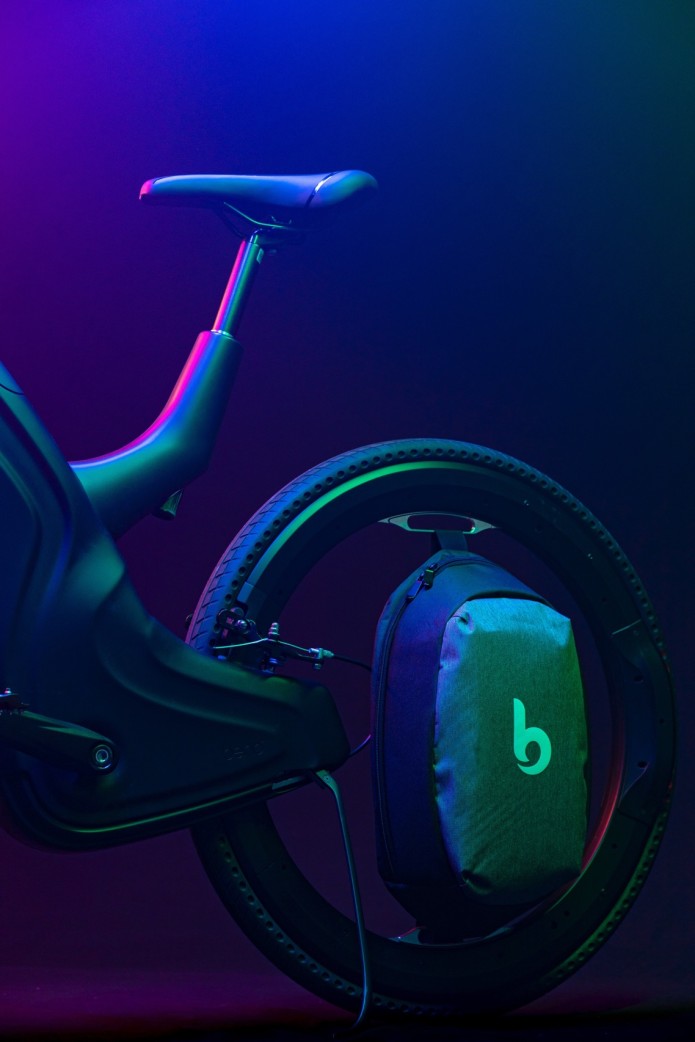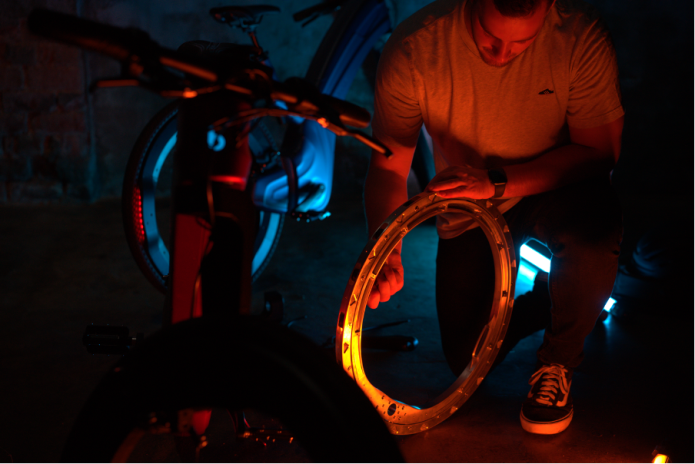 Stay in touch with us at:
Reddit : https://www.reddit.com/r/benoinc/
Twitter : https://twitter.com/reevobikes/
FB : https://www.facebook.com/reevobikes/
Insta: https://www.instagram.com/reevo_bikes/
Youtube: https://www.youtube.com/c/ReevoBikes/
Email: hello@reevobikes.com
Remember to Update Your Details on BackerKit
If you have not already done so, please ensure that your shipping details and bike configuration details are accurate.
Some reminders:
The BackerKit survey will be sent out to all backers within 14 days from your date of purchase to collect your shipping address and bike configuration details.
You will also be able to purchase any add-ons that you may have missed out on.
Please check your emails for the survey link if you have not already filled it up.
If you have not received your survey after 14 days from your date of purchase and can't find it, please drop us an email at hello@reevobikes.com or reach out to us on our social media platforms.
And that's it! Please stay tuned for updates both here and on our social media pages.
Take care and stay safe.
With love,
Beno Inc