Dear backers,
Happy Thanksgiving in advance! As always, we hope that you're doing well and are safe and healthy.
We're back with another manufacturing update which we hope will provide some clarity on our ongoing progress towards delivery. This is going to be a long update, so please bear with us.
Production Work-to-Date
In this portion of the update, we'll be elaborating on the work that has been done to date and our production setup. On the whole, production work has been progressing extremely well besides a few hiccups which we'll cover in the next section.
Previously RESOLVED quality issues
In Manufacturing Update #10, we previously communicated 2 quality issues which we needed to solve before shipping. These are – lowered fatigue strength on certain components, and housing warpage during mass production.
Since then, our engineering team has managed to firmly solve the housing warpage issue as communicated in Manufacturing Updates #11 and #13. This represented a major milestone in our road towards delivery.
Regarding the additional issue on the frame, we're now happy to report that these issues are now fixed, and we have now completed mass production of the first batch of frames! In addition to the redesign of the mold, we also implement a stringent quality control process at certain production and post-production checkpoints.
During this time, we've also obtained key certifications – UL 2849 and EN15194:2017.
Take a look at our produced parts
In this section, we'll show you some key parts which have already been manufactured and are ready for the final assembly. These components exclude parts which we've covered in previous manufacturing updates.
Starting with the external housing. Our partner has already completed the manufacturing of these parts and shipped it over to our production facility.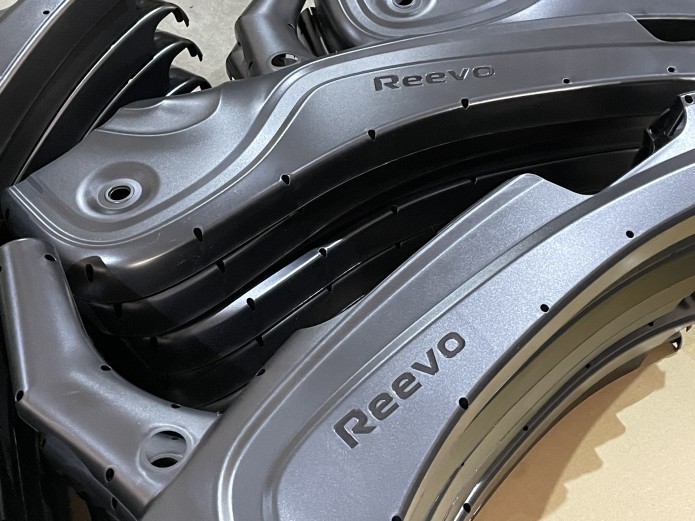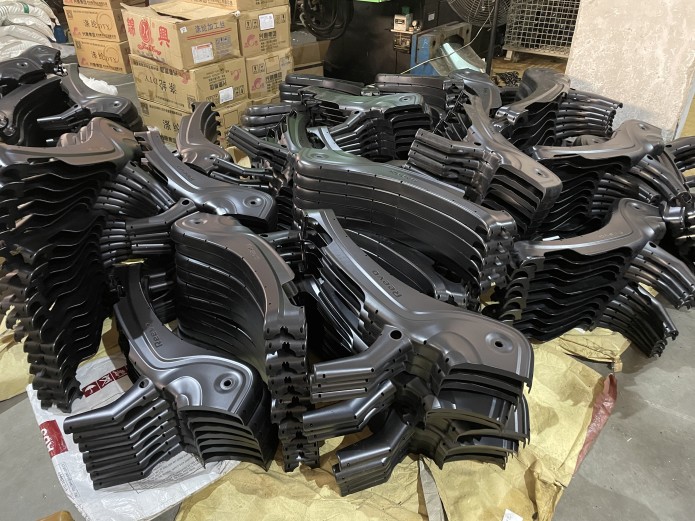 Here is a closer look at the production process. We previously touched on the mold in a previous manufacturing update.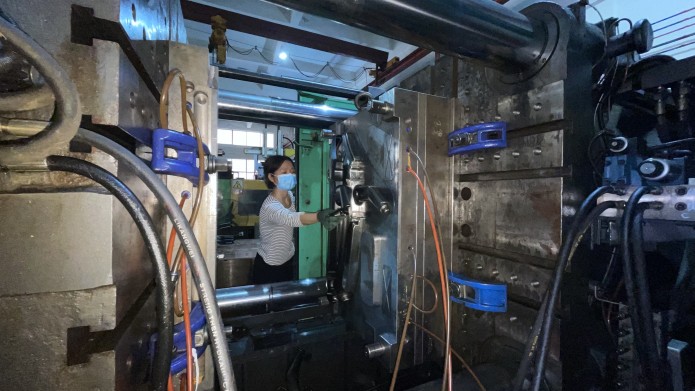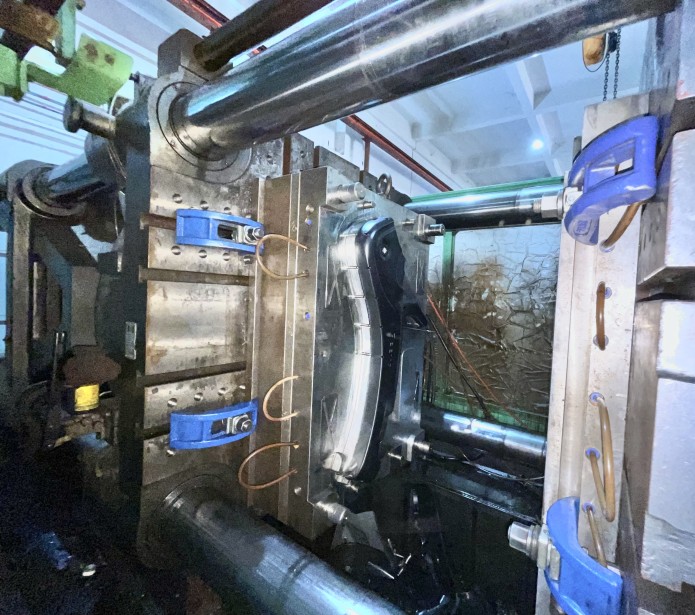 Watch this to see how the housing is made!
The wheel cover is also another part which is manufactured using a similar process with a different mold. This is what it looks like: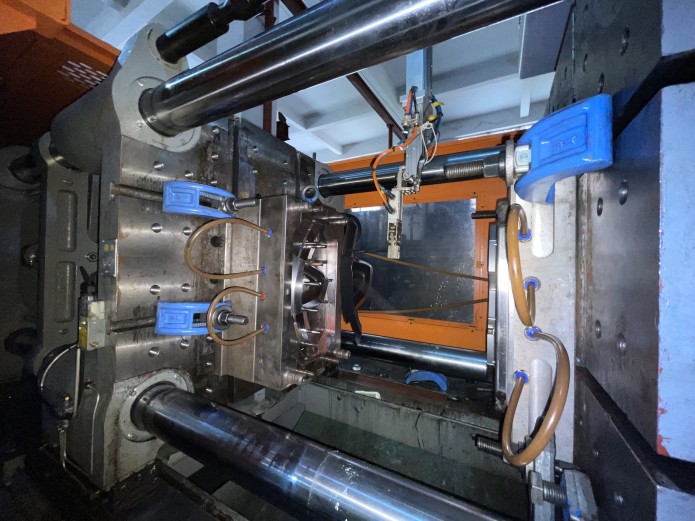 Manufacturing of a different part of the wheel cover. The robotic arm definitely helps to speed things up!
Finished parts packed and ready for shipping.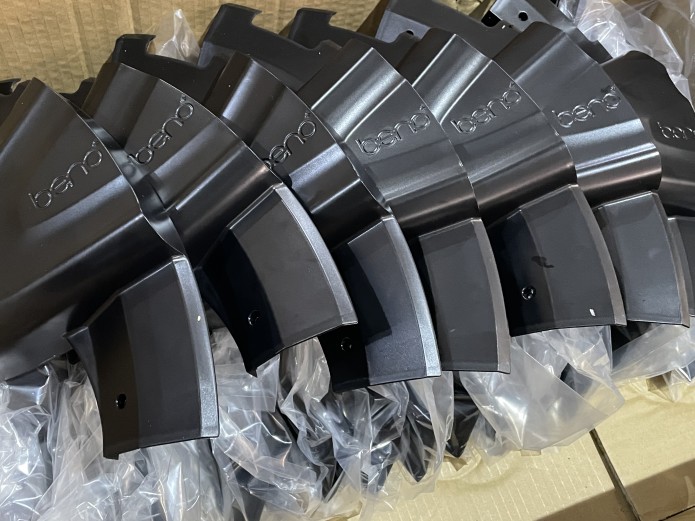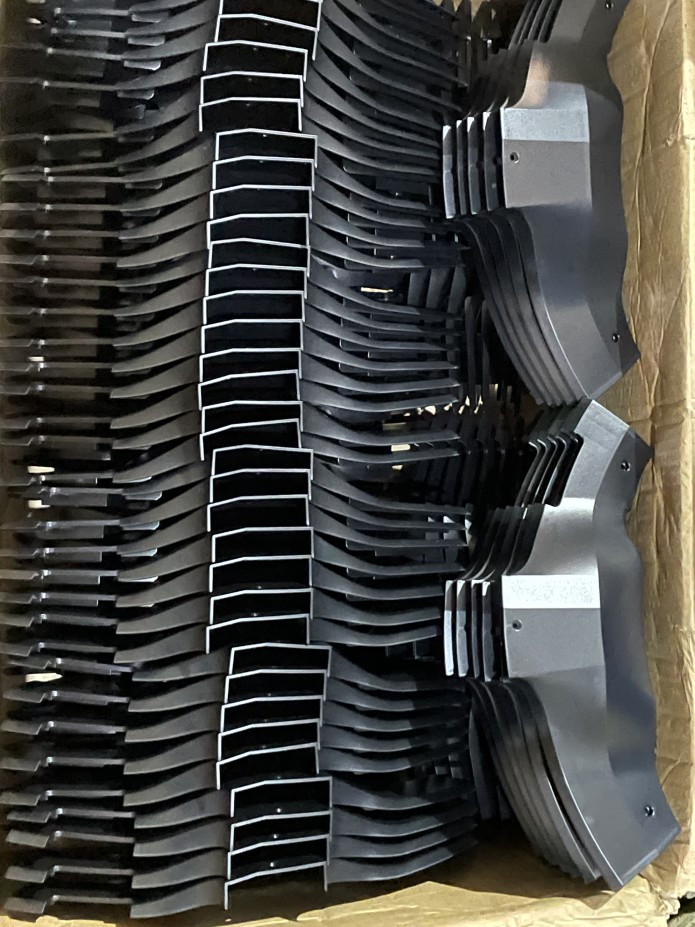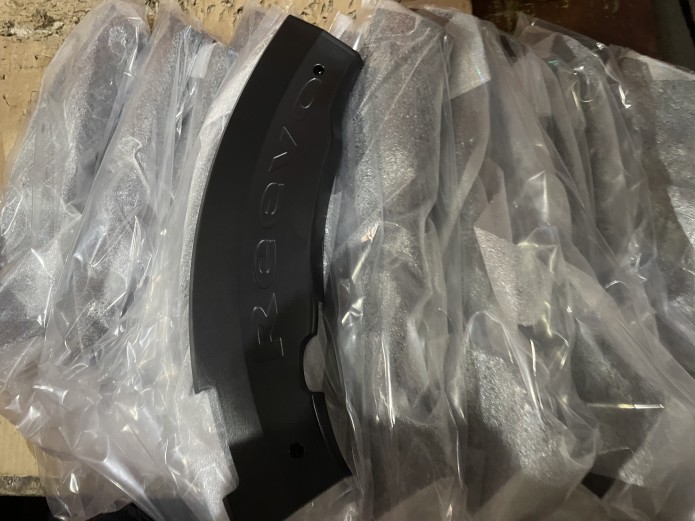 Next up, we have the frames. As mentioned above, we previously encountered some quality issues on this part, which is now resolved. Here are the mass produced parts.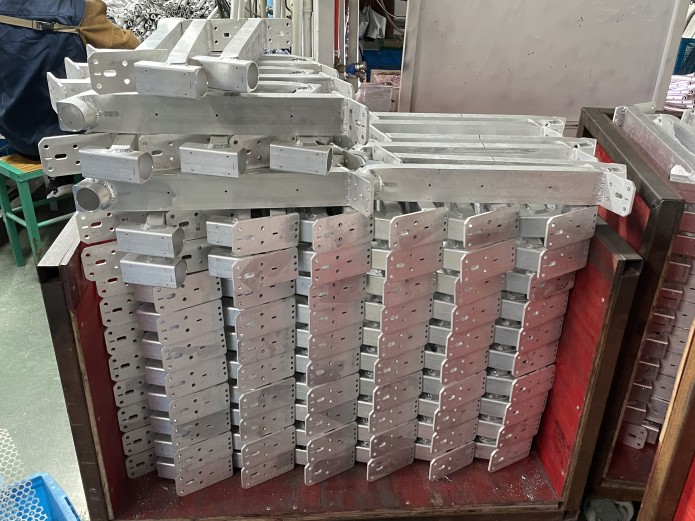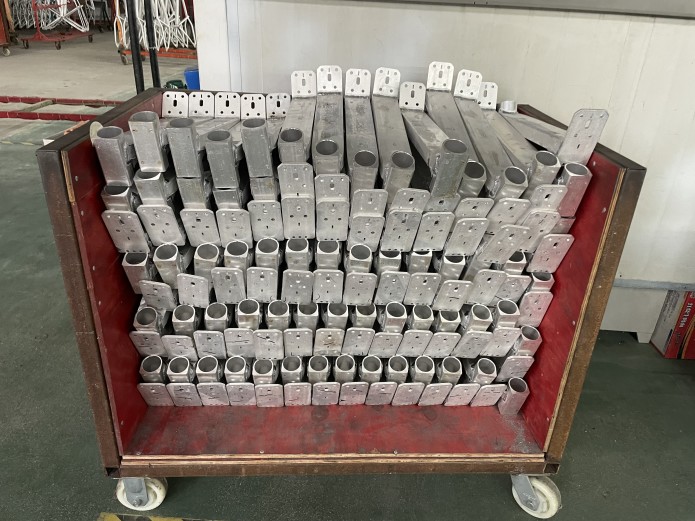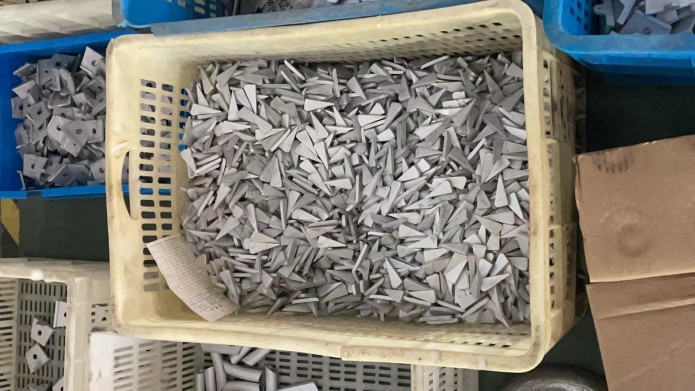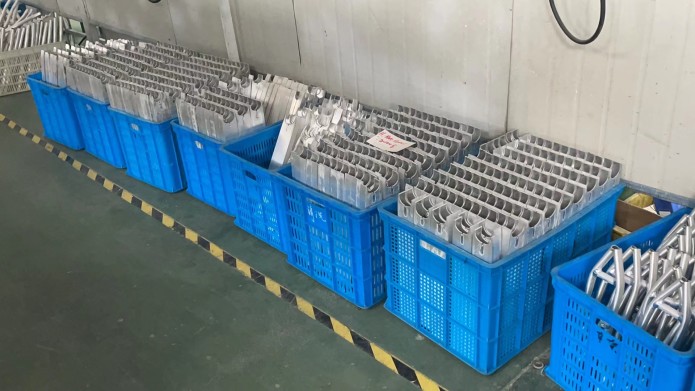 And here is a look at the frames being welded.
Final quality and tolerance checking.
Next, the motor and motor drivers. Here is a batch being prepped for testing and packing.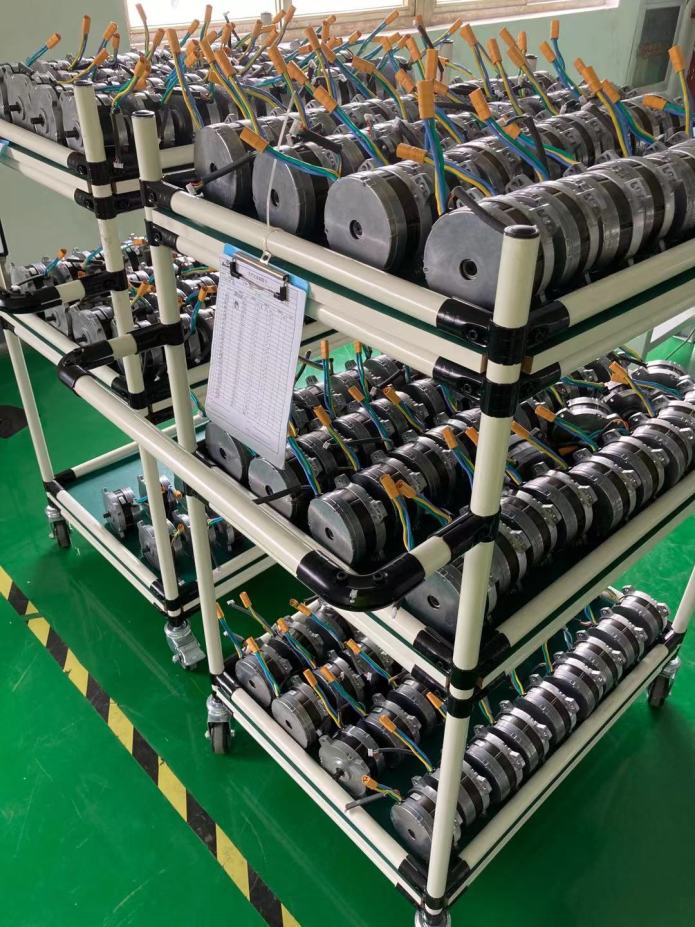 All packed up and ready to go!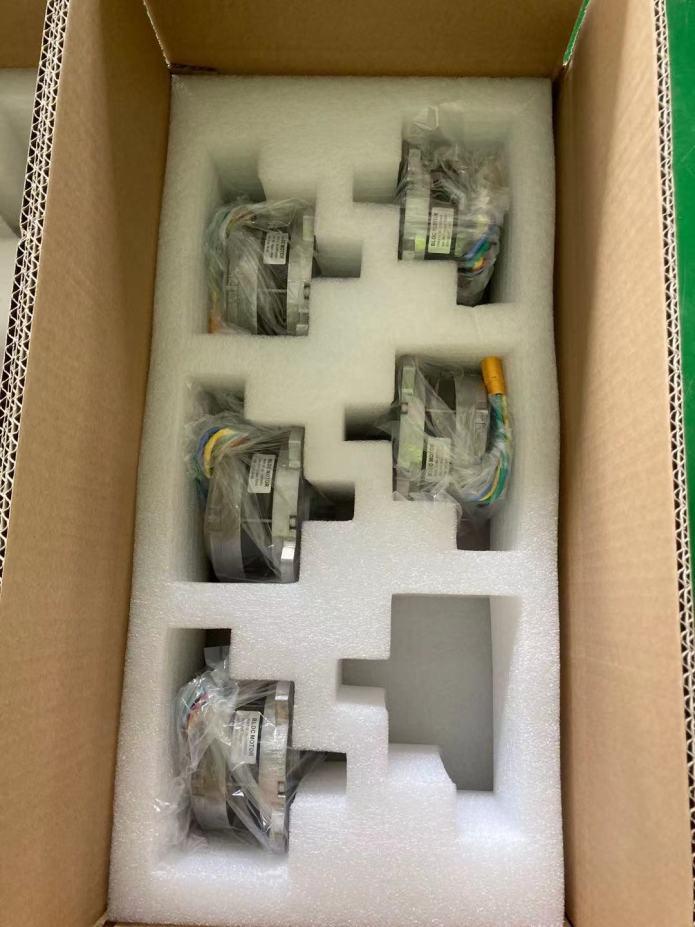 Motor plate production.
Gears and more gears!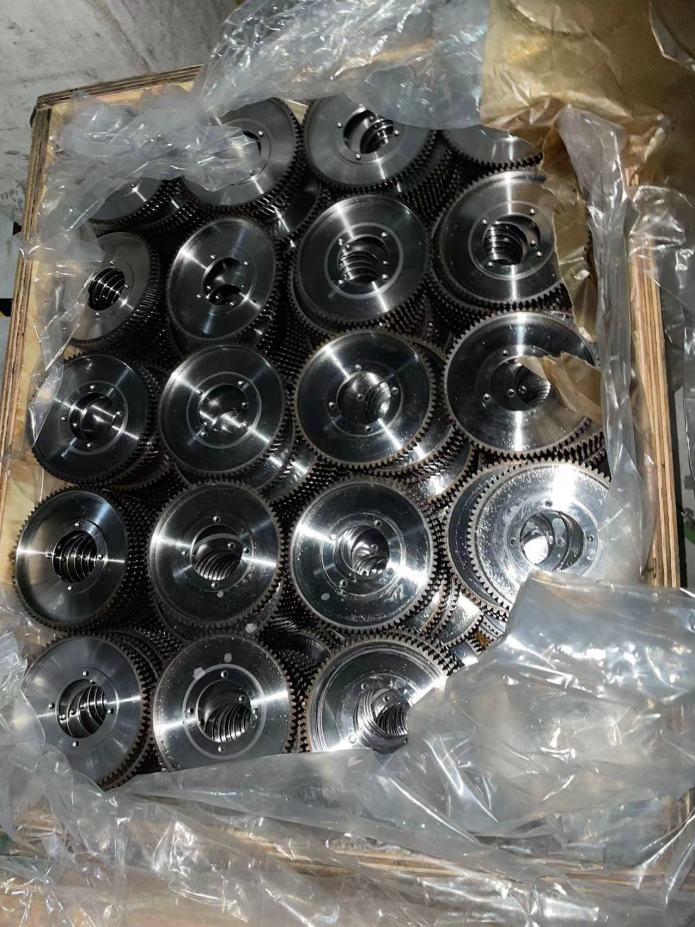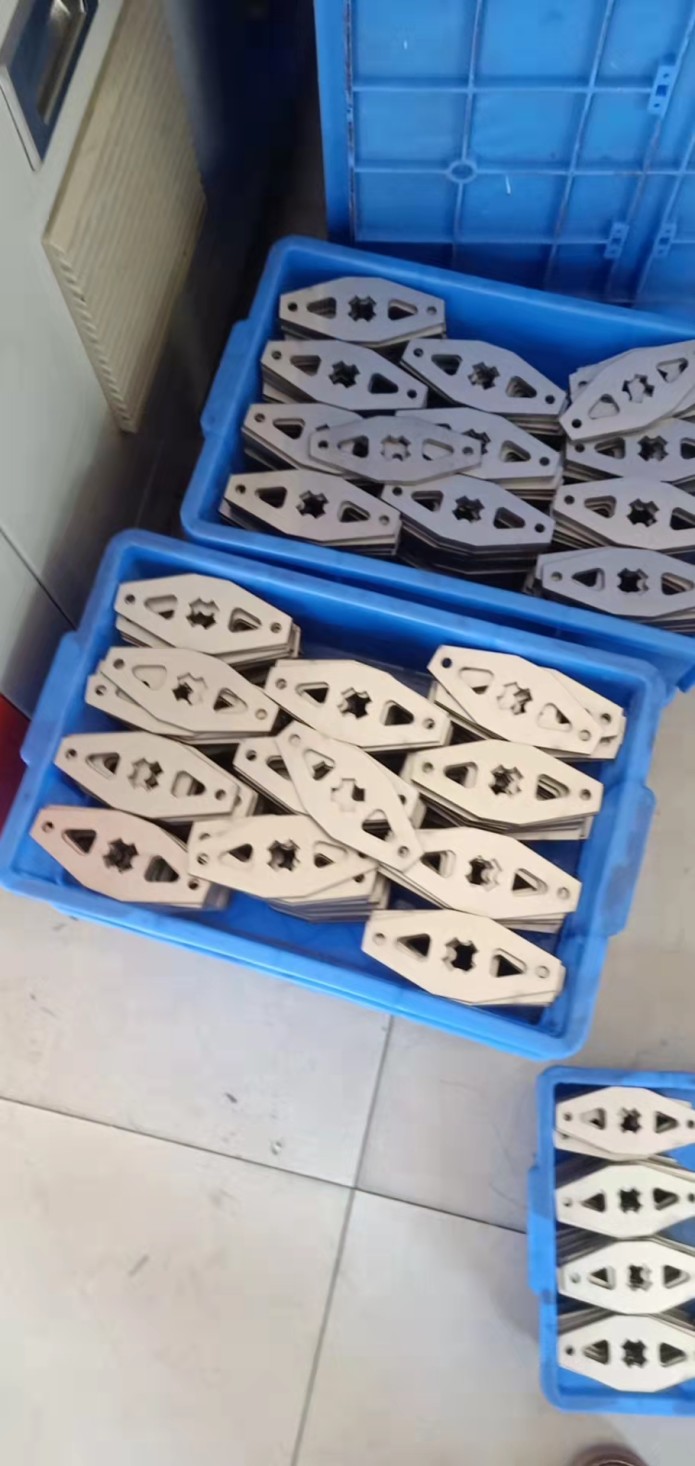 Here is a shipment of freewheels (enables the wheels to spin when your pedaling is locked).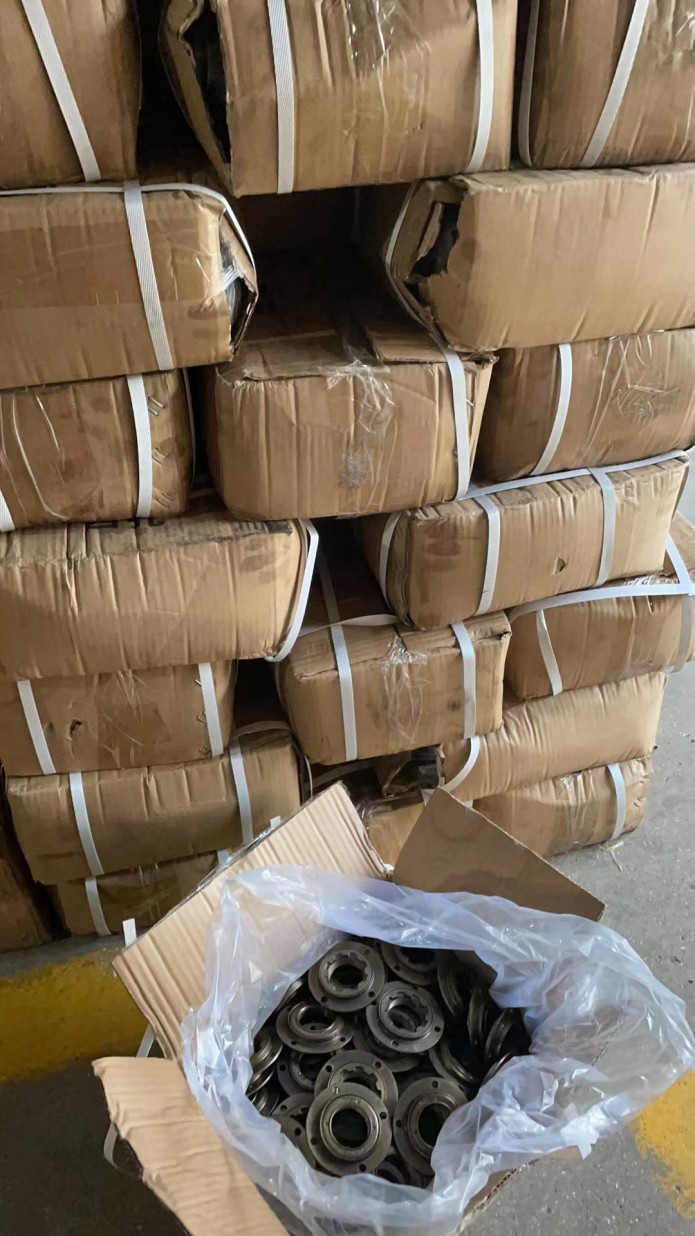 Cadence sensors – used to measure pedaling speed via the hall effect for the pedal assist algorithm.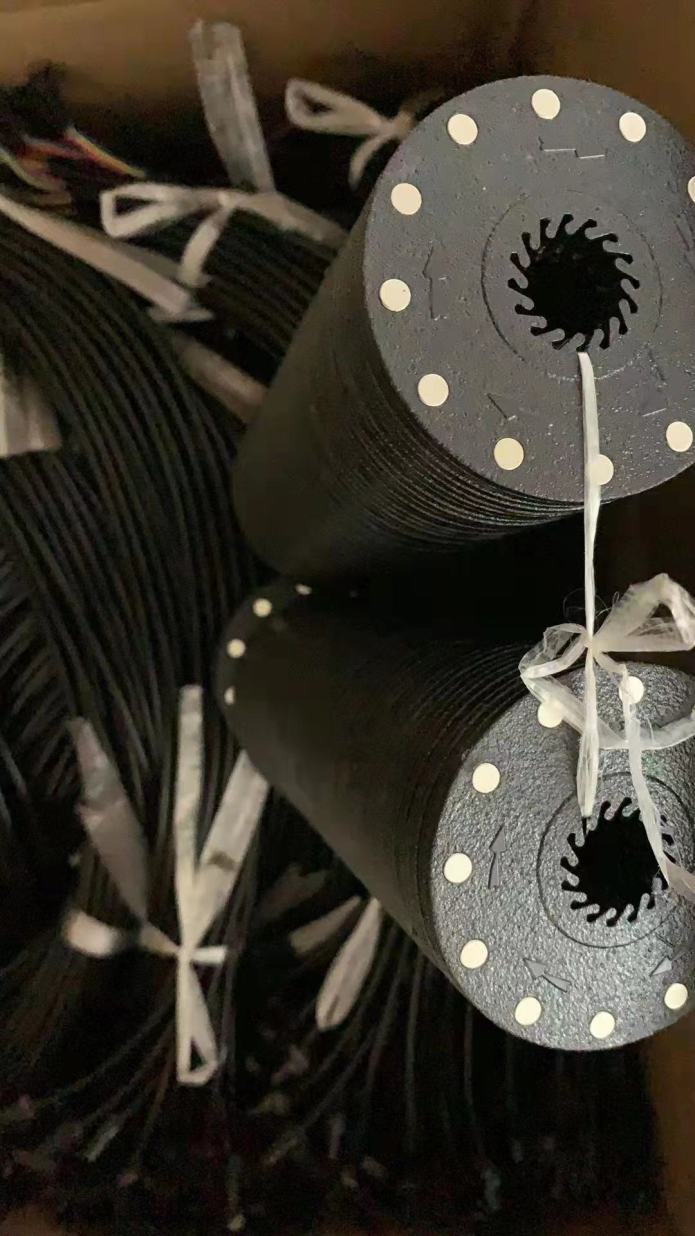 Wire harnesses and cable management components.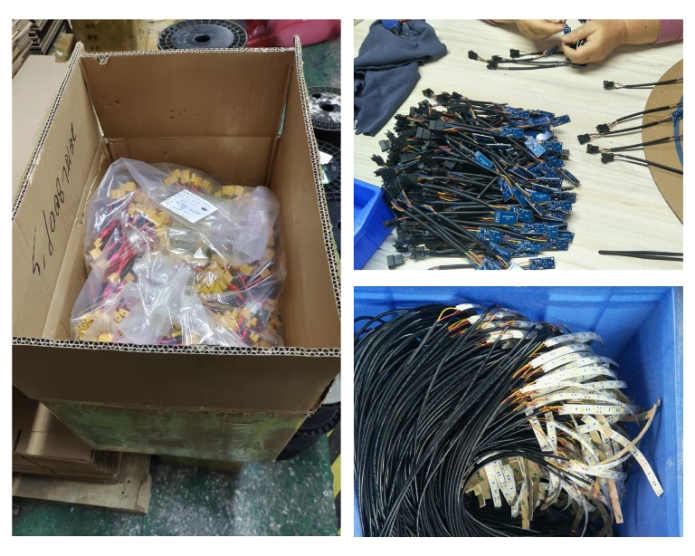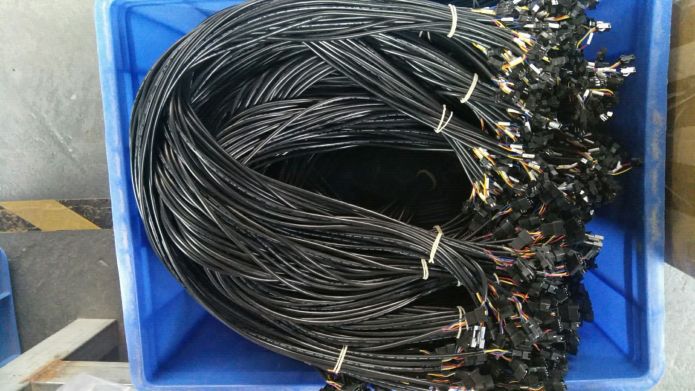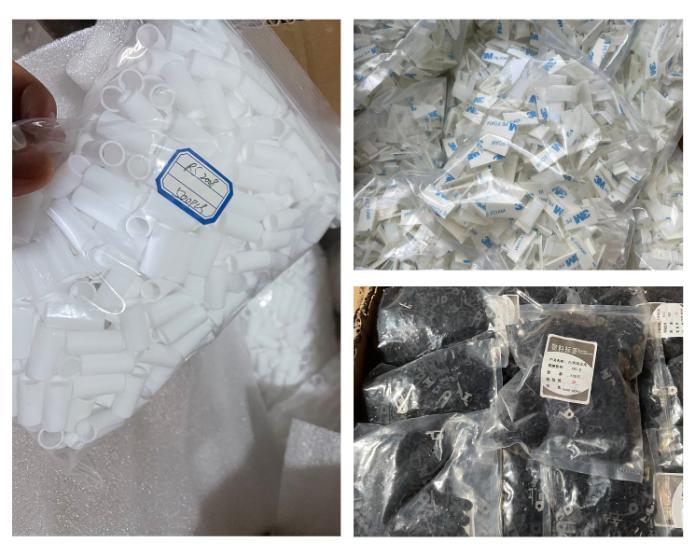 Battery docking components.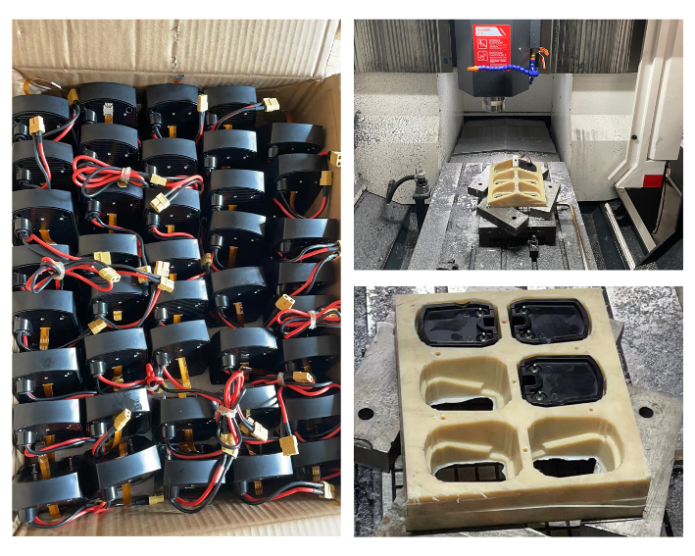 Diffuser plate for the front logo.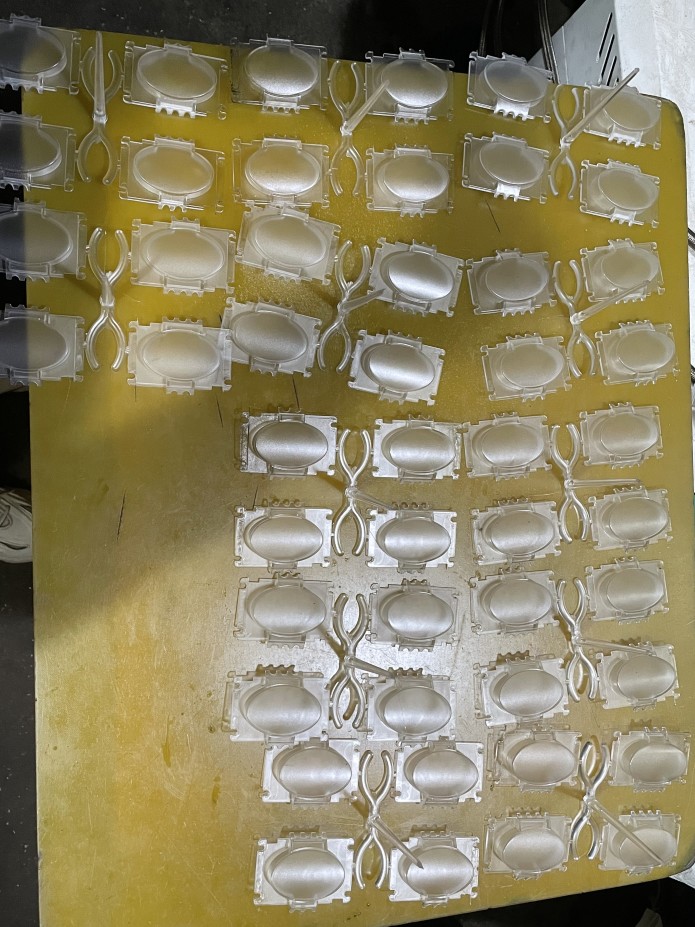 Production of the ambient light sensor cover.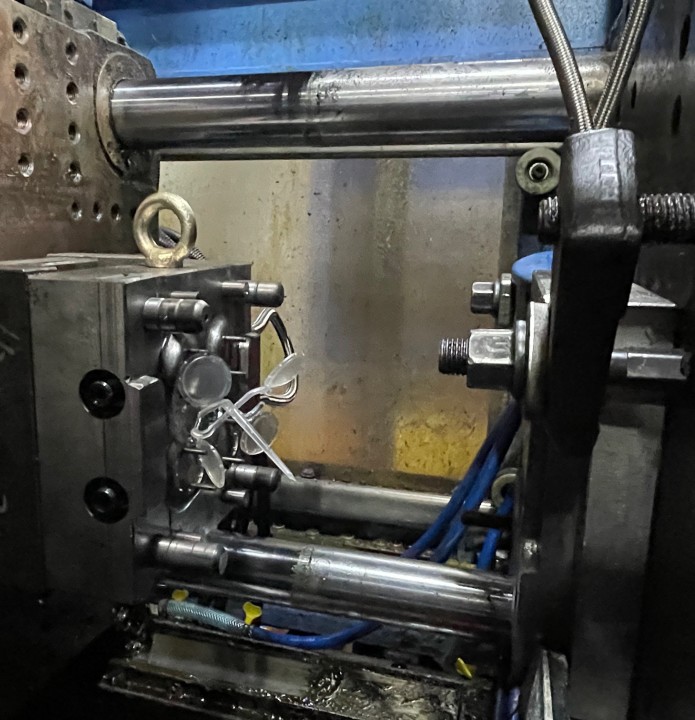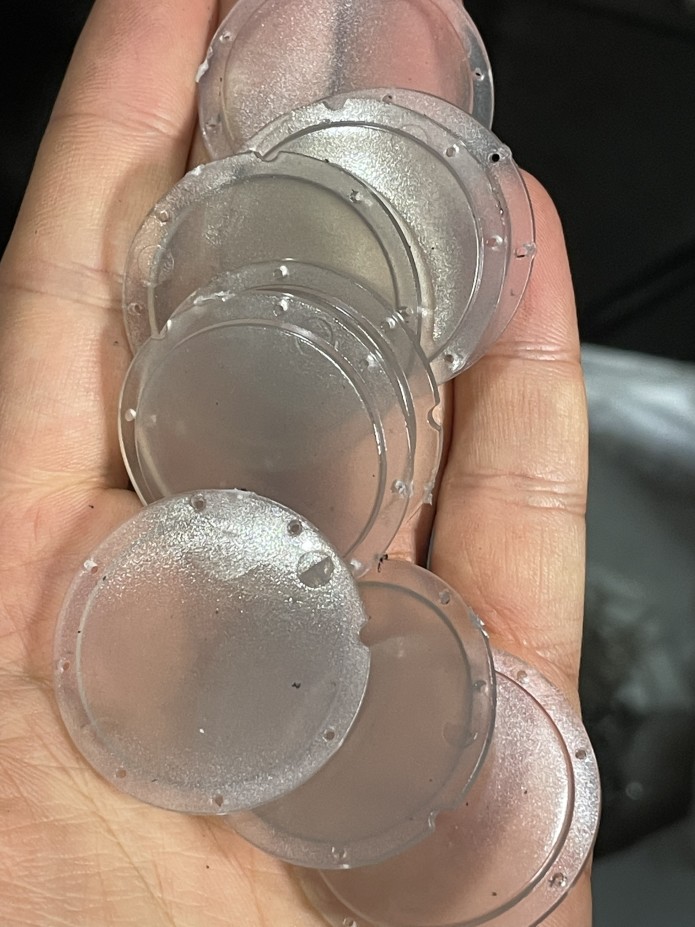 Lighting for the front logo. This is what produces the blue glow behind the Beno logo!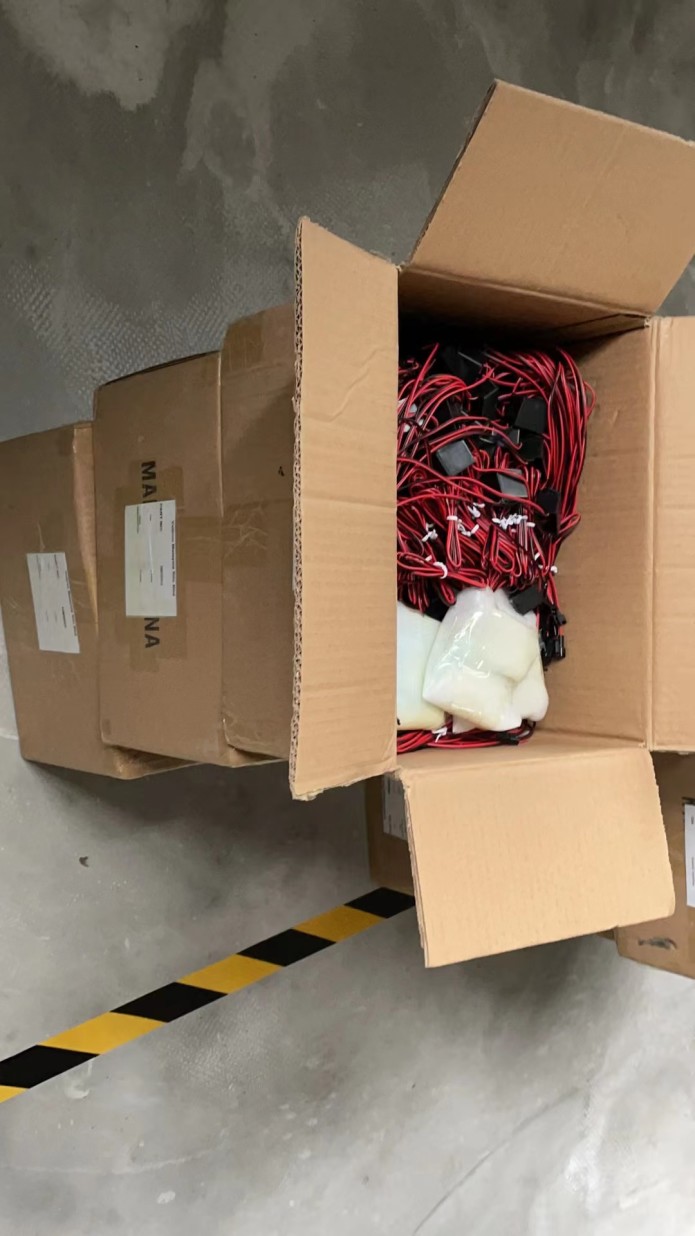 And whole lot of miscellanous parts.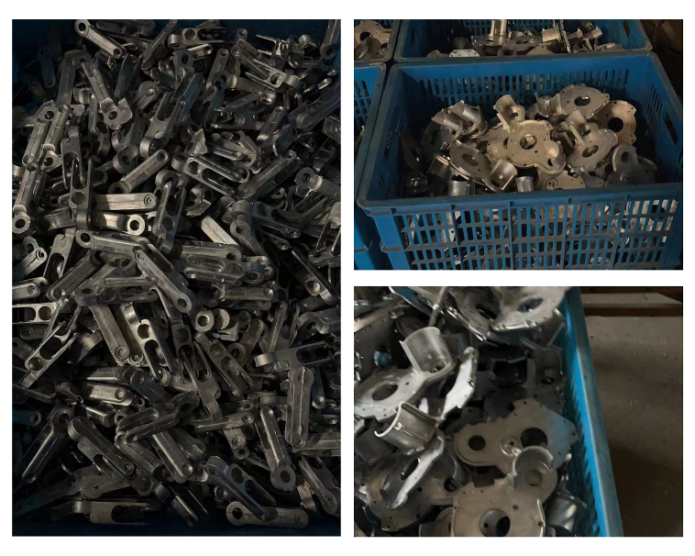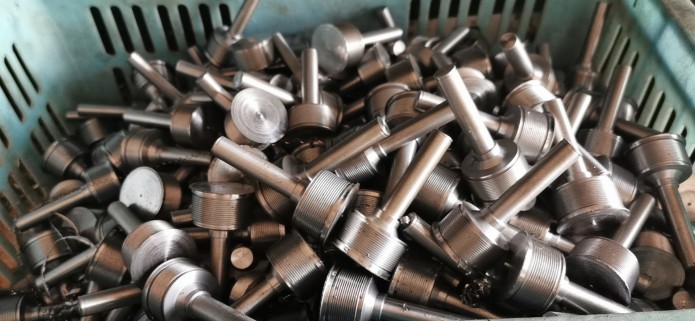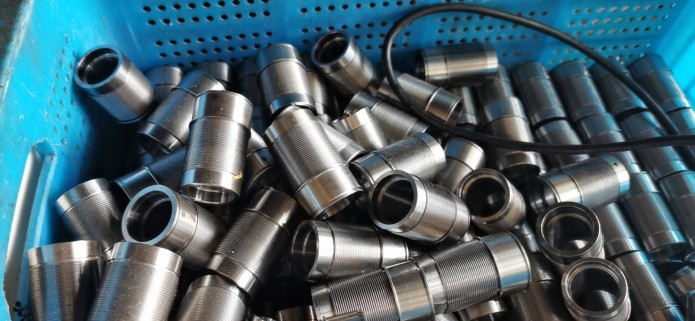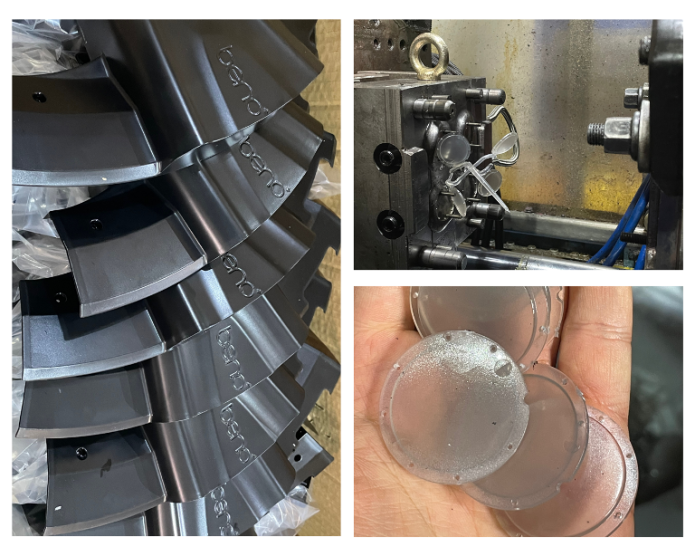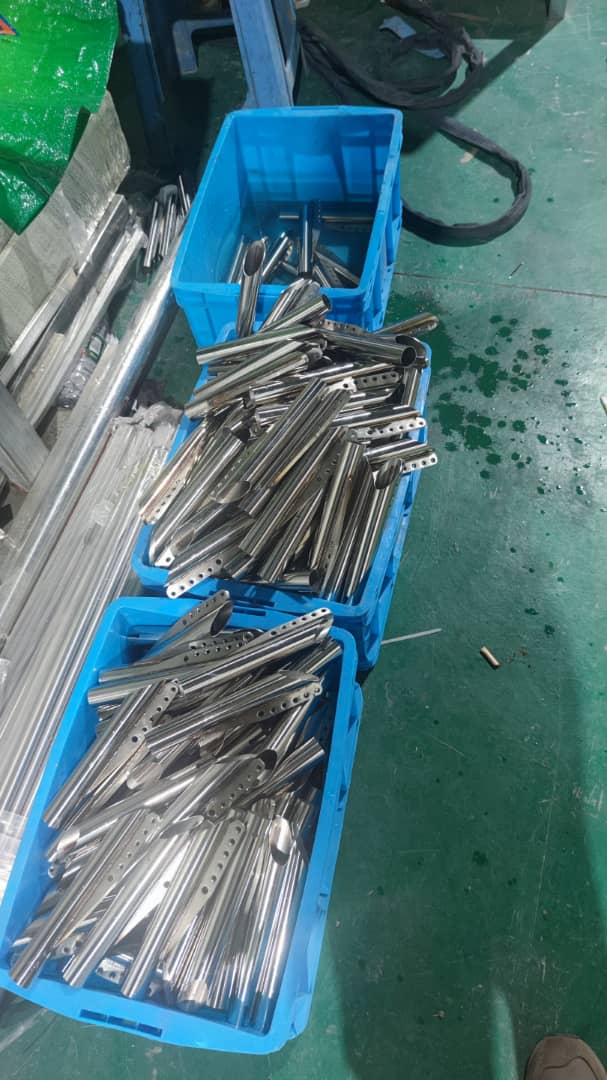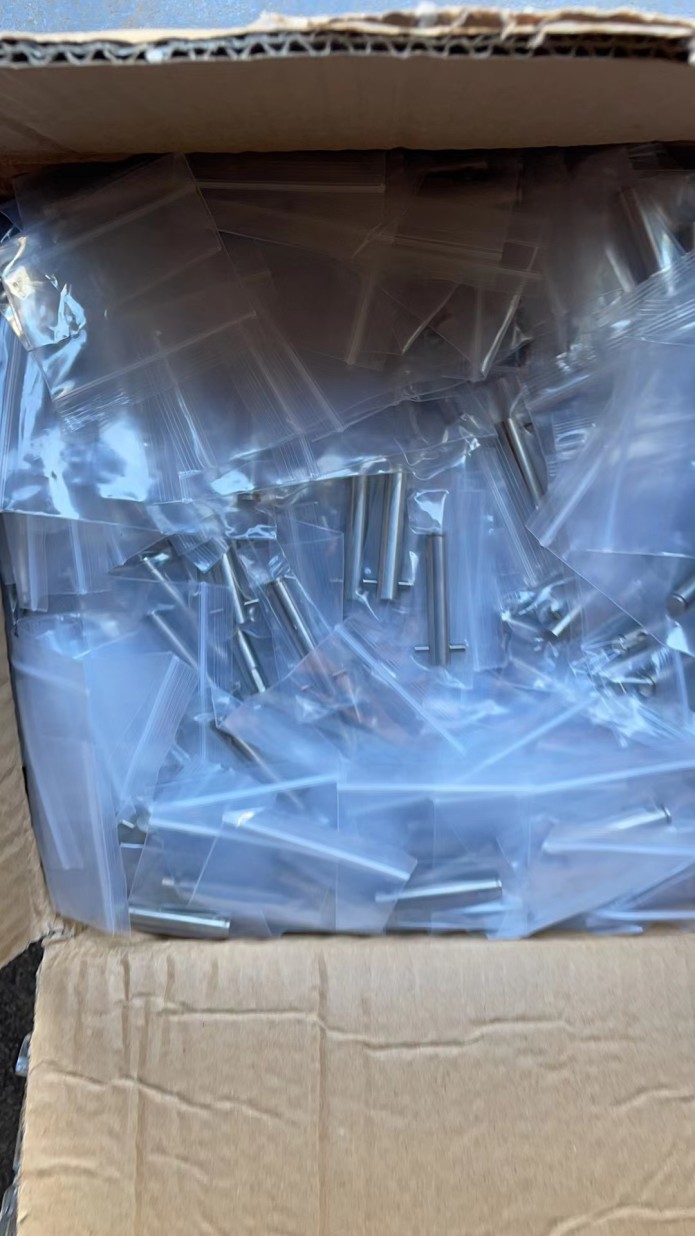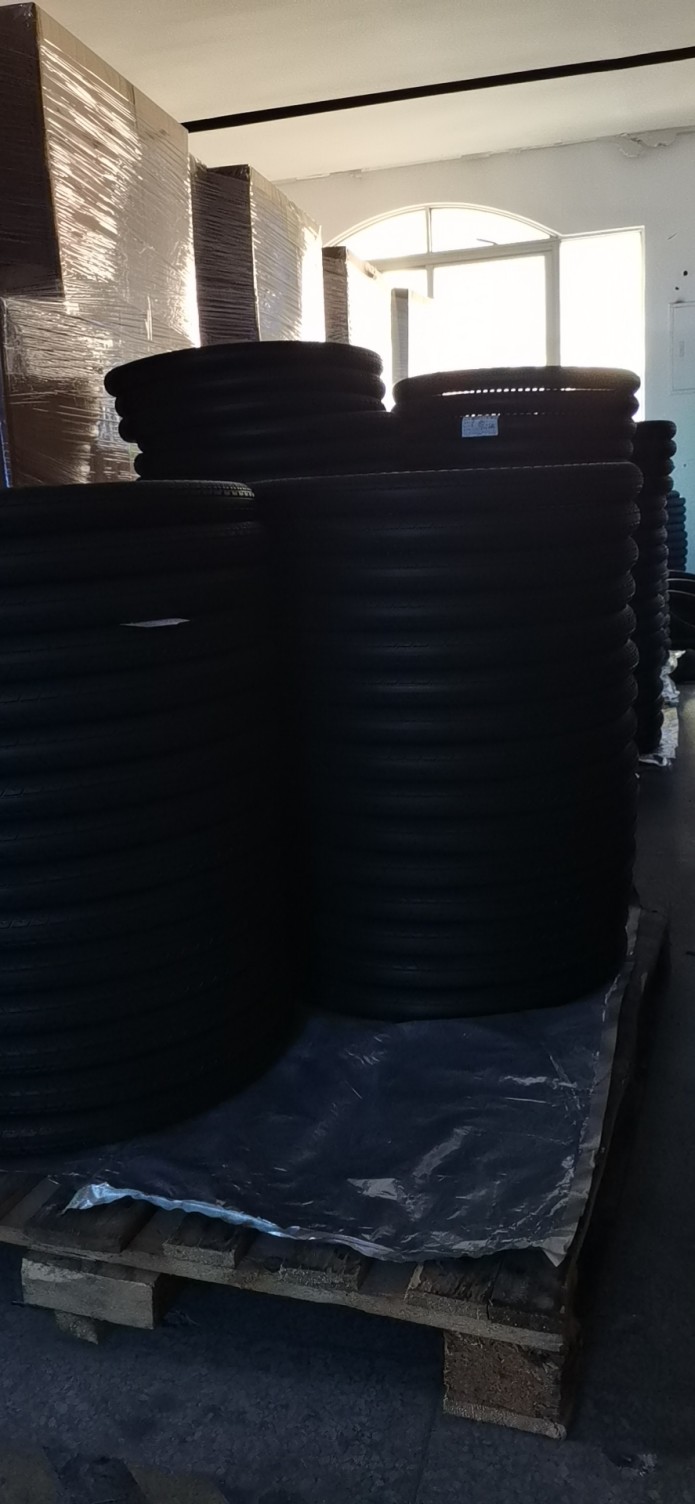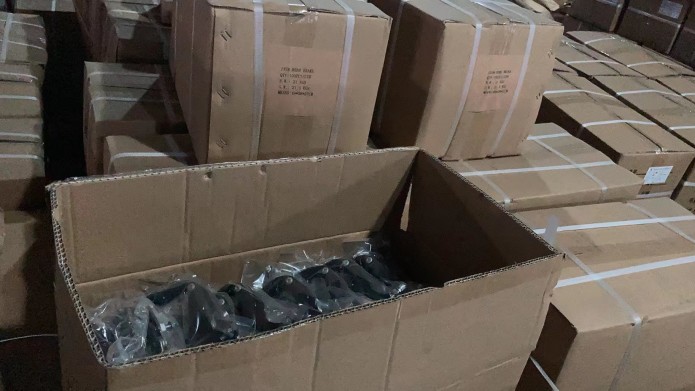 Consolidating parts in wooden crates to be shipped out. So..many..boxes.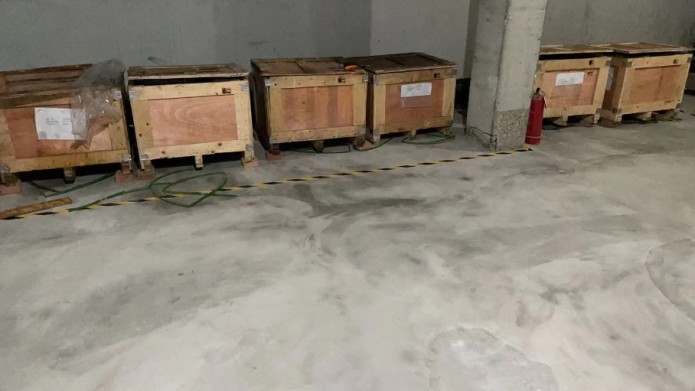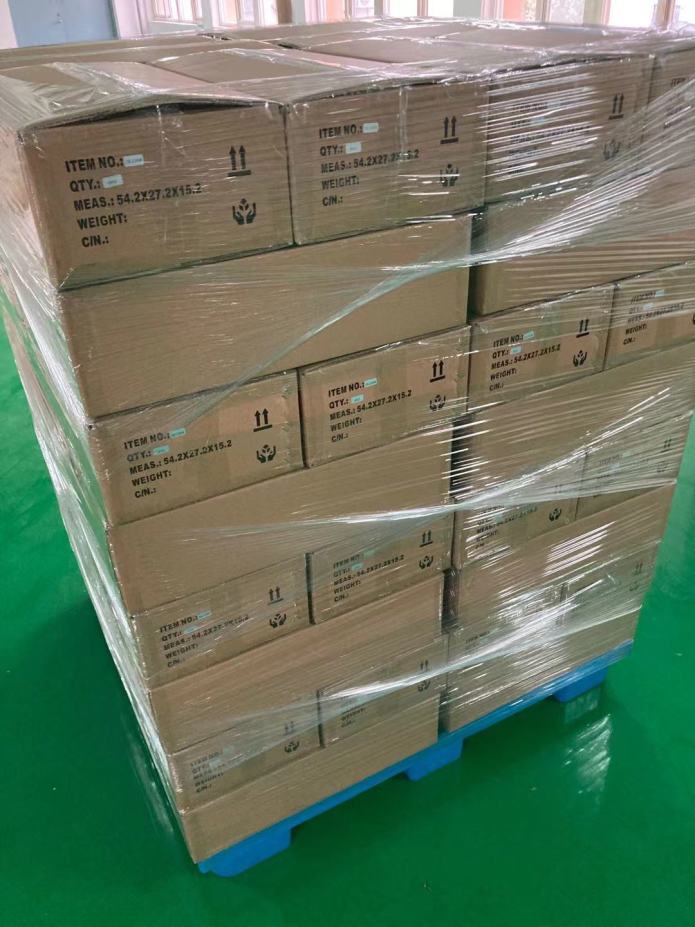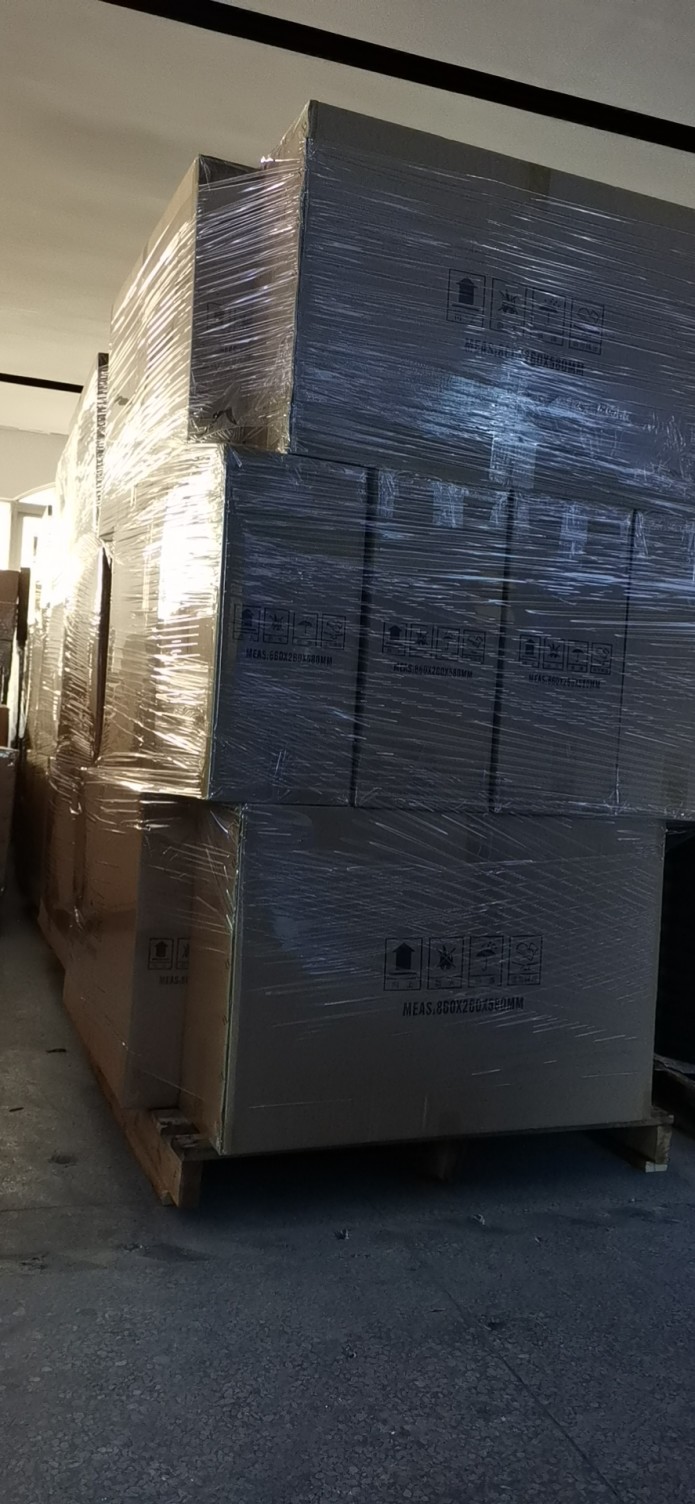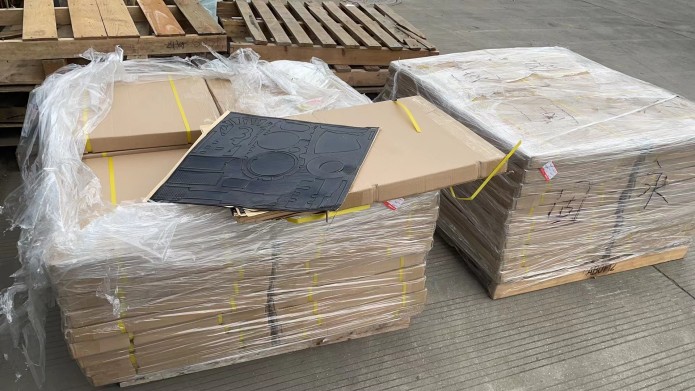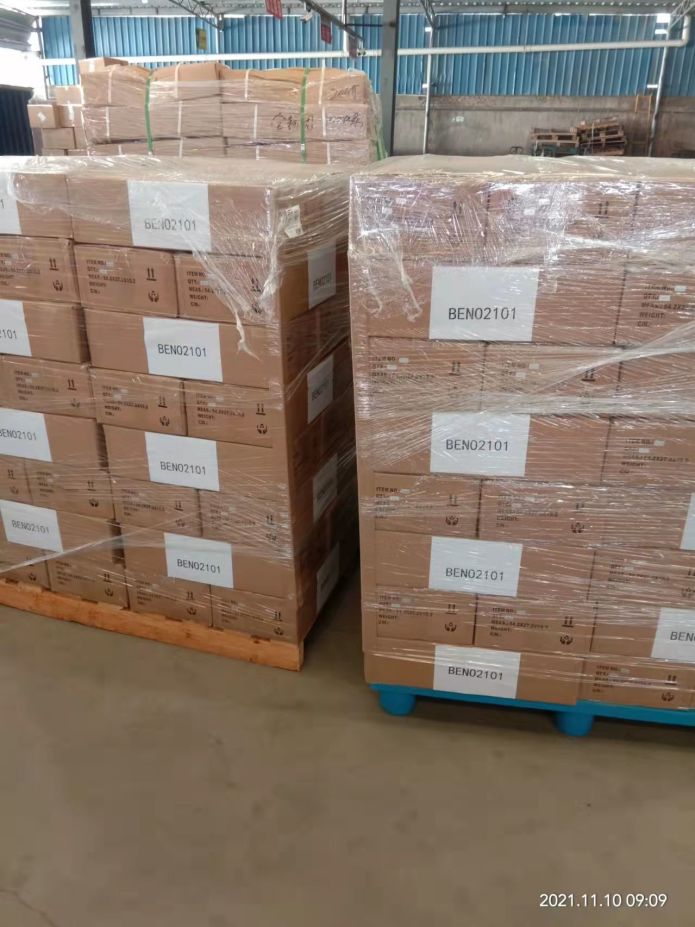 Production setup
The final step before shipment is assembly and testing. This is the point in production where we build the bikes to your exact specifications, pack, and ship. Bear in mind that each individual components have already been tested and quality checked before reaching this stage. Here's a brief look at the process.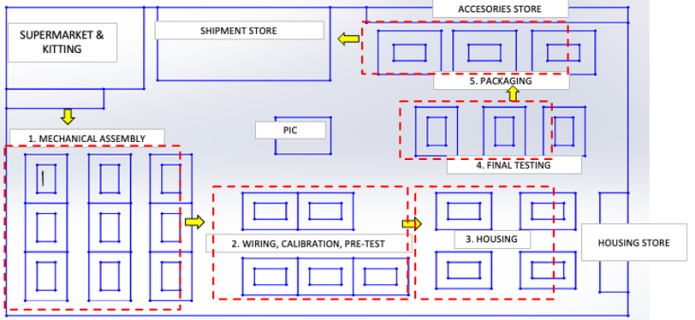 All raw materials are stored in a section which is designated as the "supermarket". Production line workers will extract items according to orders which are defined in a document called a "work order traveler". This document is used to track the status of operations in our manufacturing process and ensures that previously set routing hours are adhered to.
The next step is mechanical assembly, where teams work to assemble the gears, frame, brakes, etc. to build a complete bike.
Following this, the bikes are sent to the next station for electrical assembly. This includes wiring, PCB installation, calibration, and pre-testing with our test program. With this step, all electronic components and software functions such as the biometric access, signal lights, motor, throttle, etc. are verified to be functional.
Once the verification is complete, the next step is to assemble the housing and prepare the bikes for the final testing process.
Our final testing procedure includes a series of tests to catch any last issues that may arise. This includes visual inspection, functional tests, electrical tests, and of course a riding test.
Finally, the bikes are cleaned, sanitized, and packed into the packaging box. Accessories are also added into the packaging box at this stage according to the orders defined in the work order traveler. A final check is performed to ensure that there are no missing parts or accessories in each box. All clear for shipping!
State of Production
We currently face 2 main challenges – supply chain problems and quality issues on the gear box. More on this below.
Issue #1 – Supply chain problems
We've previously touched on our design and production processes in previous manufacturing updates. Unlike traditional bikes, Reevo's novel design mean that many components are not available off-the-shelf and were designed and developed by our team.
By our estimates, Reevo comprises around 75% custom designed parts. In comparison, traditional e-bikes typically contain around 5 – 10% custom designed parts. These include:
Battery lid, frame housing, wheel casing, fork covers, LED housings, logo cover
Internal frames
Fork
Stem
Kickstand
Steerer tube
Fingerprint module
Gearbox module and cover
All wheel components
All gears and pulleys
All shafts and spindles
Airless tires
And here are the standard parts that we use:
Handlebars and grips
Brakes
Crankset
Pedals
Seat post
Saddle
Headset
This means that we must engage a wide variety of vendors and 3rd parties to manufacture and perform sub-assembly on these custom-designed parts to bring our designs to life. Since many of these processes are very specialized, we have to engage specific vendors from a few locations such as Malaysia, Singapore, China, and Taiwan. These parts are then shipped to our manufacturing facility in Malaysia where we assemble, test, and ship out the final bikes to you.
In the past few weeks, we've encountered shipping and production delays due to worldwide supply chain disruptions. Fortunately, raw material and chip shortages are not an issue for us at this stage as we've already locked in our orders some time back, but massive backlog at ports are leading to some of our parts being tied up in containers waiting to be shipped out. We were previously optimistic of resolving this in a timely manner, but that seems unlikely with the holiday season just around the corner, placing a huge strain on worldwide logistics.
Besides that, some of our Chinese suppliers were affected by the recent power outages, leading to some delays on their end. However, these suppliers only make up a small portion of our overall BOM, and we anticipate these delays being solved soon.
Our manufacturing factory in Malaysia is standing by to move full steam ahead with production once receive the pending parts and resolve Issue #2.
Issue #2 – Quality issues (gear box and cabling)
As a key component of the bike, we place the utmost emphasis on the quality and reliability of the gear box. Recently, the team has identified a quality issue during mass production which were not present in the First Article (FA) samples that we received.
The main issue is that a large portion of the produced gearboxes were not manufactured within tolerance where part flatness was not controlled well – causing misalignment issues during post-machining. This can result in some serious problems such as gear misalignments – potentially causing premature wear and tear of the gears. Unfortunately, this leaves us with no choice but to allocate further time to resolve this issue to ensure the safety and long-term reliability of the bike.
The team has already identified the root cause behind this issue, which is mainly caused by supplier negligence. Our QC procedure was not thoroughly followed and due to border lockdowns, we were unable to evaluate the production samples by ourselves. Fortunately, we managed to catch this issue before shipment through a third party audit investigation.
Our immediate corrective measures are to scrap all impacted parts and to remanufacture all gear boxes. To achieve this, we will be performing a slight design change to reduce the impact of this issue – requiring a tooling modification. Our engineering team expects this modification to be the main bottleneck in the road towards delivery. Finally, a new QC process will be put in place with close scrutiny by an independent external party.
Other than the gear box, we also received a batch of cables with the pins reversed which we caught in our pre-testing process. These cables will need to be sent back to the manufacturer and reworked.
Change of Order Fulfillment Date
As a result of these issues, we will need some additional time to complete manufacturing, test, and ship out the bikes.
Order fulfillment is now expected to begin in February 2022. We know that it has been a long wait for many of you, and once again we must apologize for keeping you waiting awhile longer. Please know that the quality, safety, and reliability of every bike that we ship remains a top priority for the team. This has been our commitment from the very start, and we intend to stay true to it.
Can I Reconsider my Contribution?
Unfortunately we cannot allow refunds for orders made during our Indiegogo campaign. Almost all of the parts have already been manufactured and our production is only pending the resolvement of the aforementioned issues. A majority of our campaign funds have already been allocated to ordering components, mold fabrication, development costs, and operation costs.
What Happens Next?
Over the course of the next few months, we'll be working closely with our suppliers and manufacturing partners to resolve the issues and optimize production set up to speed up assembly of the bikes once all components are available at our manufacturing facility.
Besides this, the team will also be utilizing this time to further improve the bike. Improvements will include additional testing, optimizing the adaptive pedal assist algorithm, and refining the app UI. More details on these will be covered in future updates.
Speaking of updates, we will continue providing manufacturing updates as information becomes available, hopefully at our usual monthly cadence. Other than that, we'll also be continuing the Mini Series and Walkaround Series to give you a closer look at the bike, app, and our design and development process.
Our Distributors
Our goal of tying up distributorship partnerships at this stage has always been to build out a robust after-sales service network for our earliest supporters in addition to securing the future of Beno, which in turn enables us to provide you with long term technical and warranty support.
Our distributors and partners are eager to help. However, we humbly ask that you do not overwhelm them with calls and messages as they are not involved in the production of the bikes and will not have the latest information readily available. We have always maintained a communication line at hello@reevobikes.com which you can use to contact us directly.
Wrapping Up
We know that many of you have been waiting for a long time to receive your bikes, but rest assured – we are almost at the finish line. Our number one goal is to ensure that your bikes arrive in time for the upcoming spring season.
We are not looking to make excuses, but these are unprecedented times with worldwide uncertainty in the production and supply chain sectors which are providing us with new challenges every day.
We would also like to take this opportunity to apologize for the delay and restate our commitment towards ensuring the quality and timely delivery of your bikes. Please know that we are working around the clock and doing our best to expediate production without sacrificing quality and safety. Thank you for your understanding.
Finally, our backers (you) are at the front of the queue for delivery. Delivery dates for you and our distributors are not the same. We remain committed to shipping your orders before distributor orders, based on location and order date.
And that wraps up today's update. As always, you can reach us at hello@reevobikes.com if you have any further questions. Take care, stay safe, and have a great weekend.
With love,
Beno, Inc.
—
Invest in Beno:
Invest in Beno, Inc.: Pioneering the next generation of electric bicycles | Wefunder
Stay in touch with us at:
Facebook : https://www.facebook.com/benoioofficial/
Instagram: https://www.instagram.com/beno_io/
YouTube: https://www.youtube.com/c/ReevoBikes/
Reddit : https://www.reddit.com/r/benoinc/
Twitter : https://twitter.com/reevobikes/
Website : https://www.reevobikes.com/
Email: hello@reevobikes.com