Dear Backers,
Happy New Year 2022 to everyone! We hope that you had a wonderful Christmas and holiday season. To start off the new year, we would like to give you an update on the manufacturing process and delivery timeline.
Arrival of parts to our manufacturing facility
We are happy to announce that many critical components have found their way to our production facilities according to the expanded project timeline. In the past, we encountered a few shipping delays due to worldwide supply chain disruptions and component shortages. Therefore, the arrival of these components on time were vital to ensuring adherence to the new delivery timeline of February 2022.
With these components on hand, our engineering team has greenlighted the production of additional parts, including finalizing the assembly of the bike frame and the main gears. Here is a quick look at the process :-
The gears have arrived! As a recap, these are custom-designed gears for Reevo that were produced at our supplier's facility. Upon arrival, they need to be assembled and go through a secondary quality checking process again to ensure that all parts fall within our allowed tolerance range.
And here is what they look like post-assembly.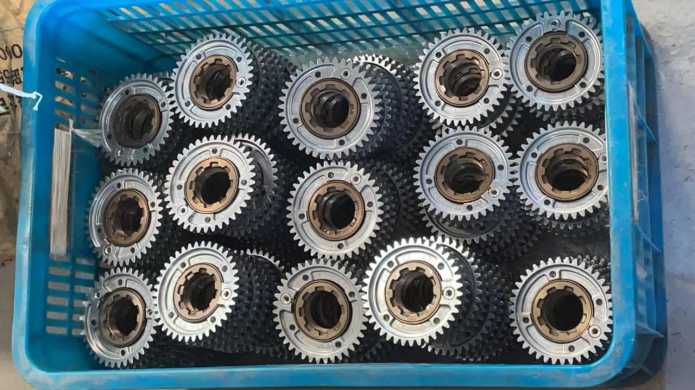 Here, we have another batch of larger gears and associated components that have been unpacked and are waiting for quality checks.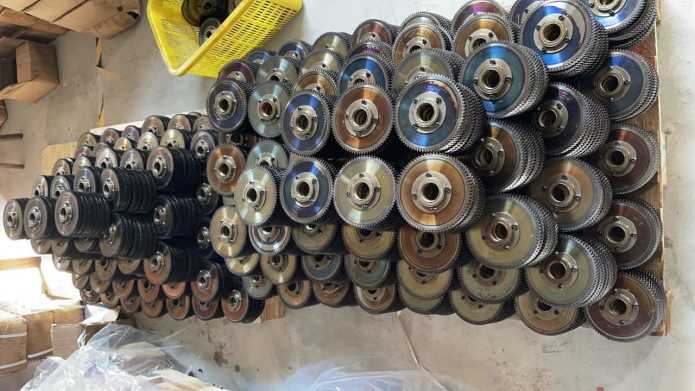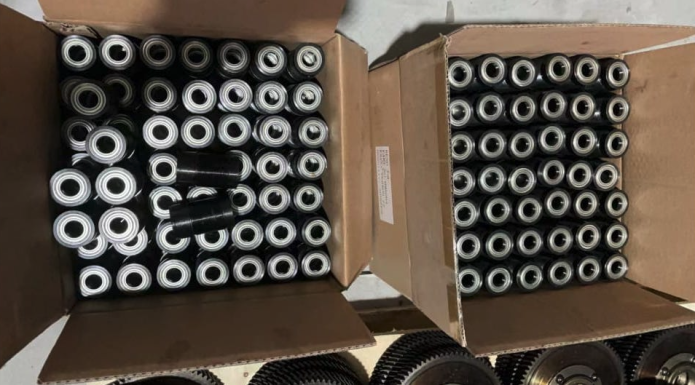 Our manufacturing facility has also begun the manual assembly of the planetary gear module which is a vital component of Reevo's power transmission mechanism.