Dear backers,
We hope that everyone is doing well as always. Today we have a quick update for you regarding manufacturing. Things have been moving quickly over the last few weeks as the team works hard to get everything ready for production and finally beginning shipping. But first, a quick word on finalizing your order details.
Locking orders in BackerKit
In anticipation of starting shipping, we will be locking in your orders in BackerKit by the middle of next week. If you have not already done so, please ensure that your shipping details and bike configuration details are accurate. This is vital to ensure that your orders get shipped correctly and to the intended address.
Your credit card on file will also be charged at this time (for additional accessory purchases and upgrades on BackerKit only). You will NOT be charged again for orders placed on the Indiegogo platform.
Some reminders:
The BackerKit survey will be sent out to all backers within 14 days from your date of purchase to collect your shipping address and bike configuration details.
You will also be able to purchase any add-ons that you may have missed out on (eg. airless tires).
Please check your emails for the survey link if you have not already filled it up.
If you have not received your survey after 14 days from your date of purchase and can't find it, please drop us an email at hello@reevobikes.com.
Airless Tires Upgrade
If you have not already done so, you can also upgrade your tires to the airless tires option for a campaign-only discounted price of $79 up until when your orders are locked before shipping.
If you have not already done so, you can upgrade by going to the BackerKit website here: https://www.backerkit.com and logging on to your account. If you require any assistance, you can always contact us at hello@reevobikes.com.
Manufacturing Update
We've been receiving and unpacking many components at our manufacturing facility. These mainly include the components with previously reported quality issues, which we are happy to report are now fully resolved. Today, we'll let the pictures and videos do the talking.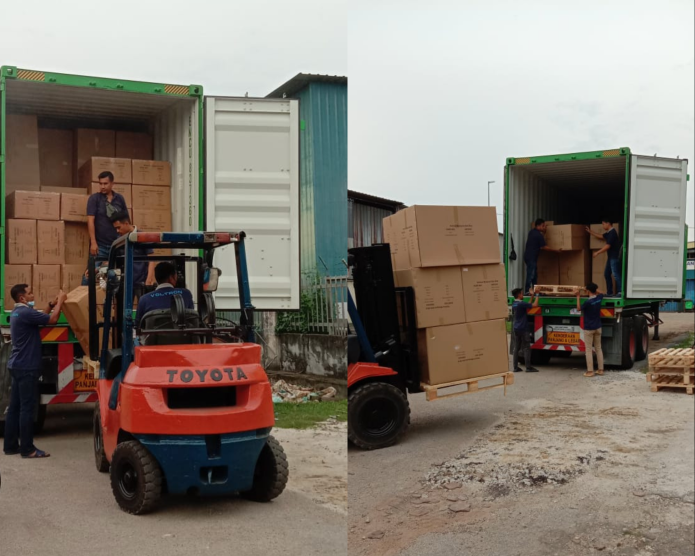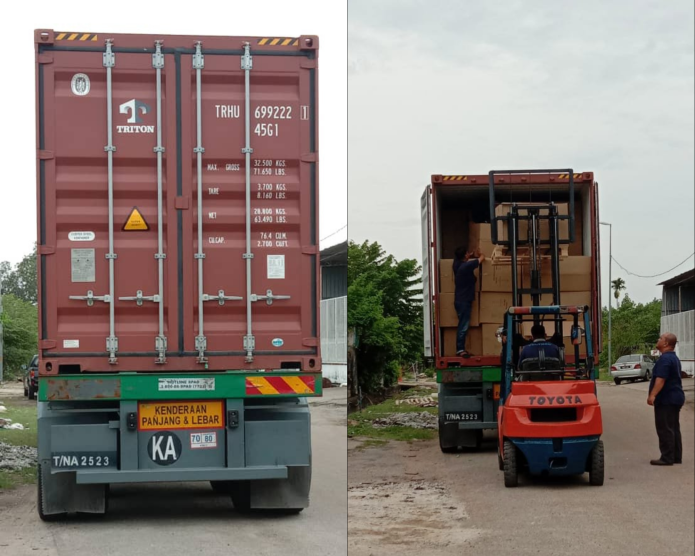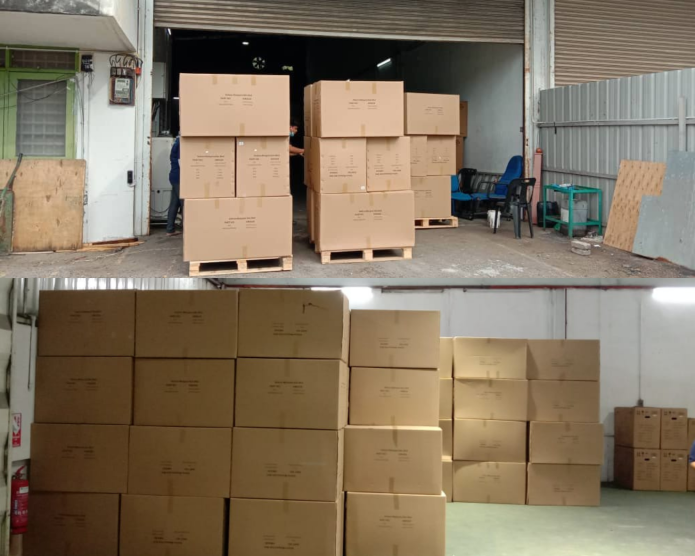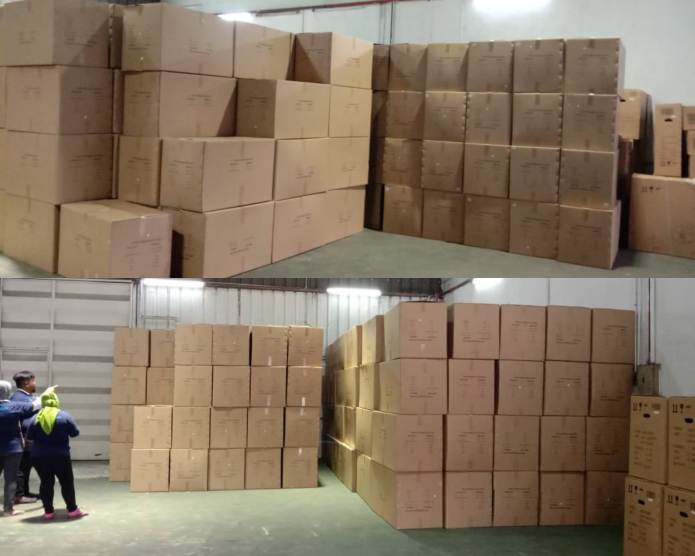 Today marks a huge milestone for us as all parts are now available at our manufacturing facility to begin production and assembly of the first batch of Reevos. We'll be busy over the next few days with the unboxing (so many boxes!) and getting everything ready for production following the production floor plan which we've talked about in the past.
Wrapping up
The next week will be very critical for us to ensure that everything goes smoothly. Expect further updates soon! In the meantime, please finalize your orders and shipping details on BackerKit.
If unsure, you can always email our support at hello@reevobikes.com, and we'll be happy to help you out.
As always, take care and stay safe.
With love,
Beno, Inc.
—
Invest in Beno:
Invest in Beno, Inc.: Pioneering the next generation of electric bicycles | Wefunder
Stay in touch with us at:
Email: hello@reevobikes.com