Dear backers,
Welcome back to another manufacturing update. We're saddened with ongoing world events; but at the same time, we are also very excited as it is finally time to begin shipping out your orders. To all backers affected by the war, we hope that you're doing well and are safe, wherever you may be.
In today's manufacturing, we would like to give you a behind-the-scenes look at our production floor. But first, a quick update on your orders.
All BackerKit orders are now locked
As of 2nd March 2022, backers may no longer make any further changes to orders and shipping details. However, if you require any special arrangements, please contact us at hello@reevobikes.com ,and we'll do our best to sort it out for you if possible.
For those of you who have not yet filled up your survey, please contact us immediately to avoid delays in shipping out your orders.
Our team has been hard at work arranging and confirming your orders (bike specs and accessories) and grouping them into batches for shipping.
Finalizing payments on BackerKit
Now that orders are locked, we will proceed to collect payment for all add-ons and accessories purchased on BackerKit. All cards on file will be charged at 10AM EST, 6thMarch 2022 (Sunday). Please ensure that your credit card details are updated before this. Fret not if your payment does not go through – you will simply beprompted to update your card details.
If you did not place any additional orders on BackerKit, there are no further actions needed from you.
A behind-the-scenes look at manufacturing
As announced in Manufacturing Update #18, we recently started the official production of Reevo. We're happy to report that the pilot production test run and training was a success. As such, we will be continuing our efforts to ramp up production in the coming weeks. Here are some pictures and videos of our manufacturing efforts so far.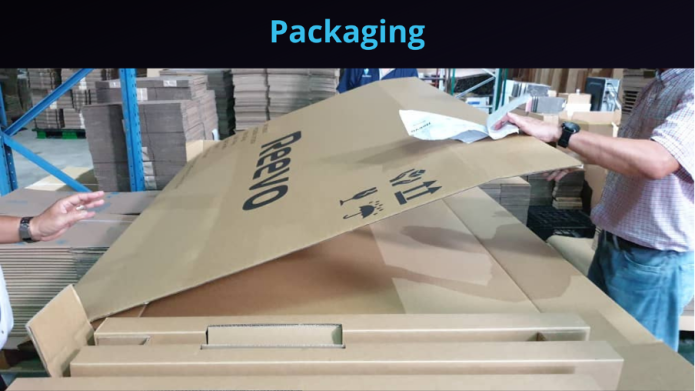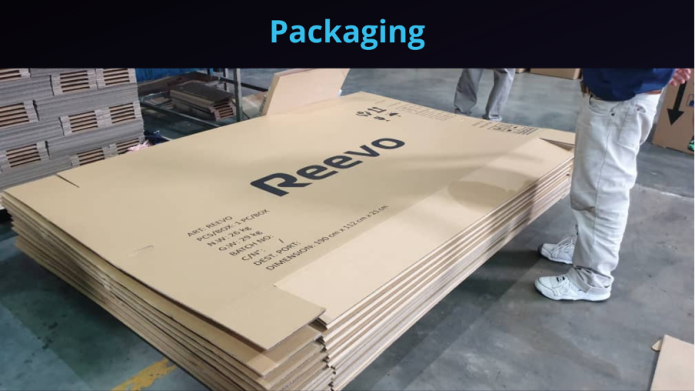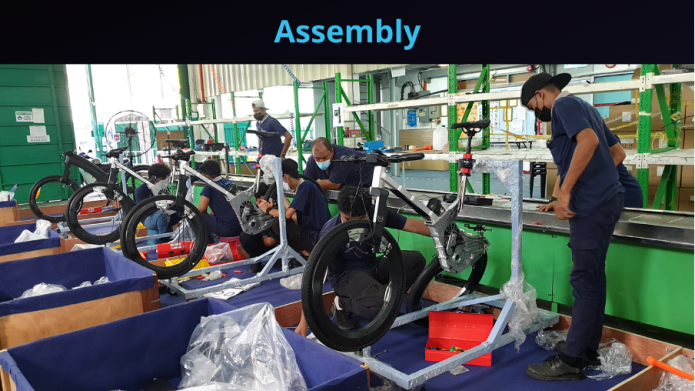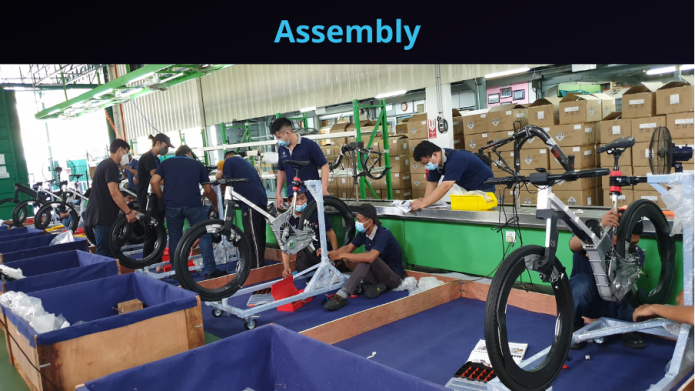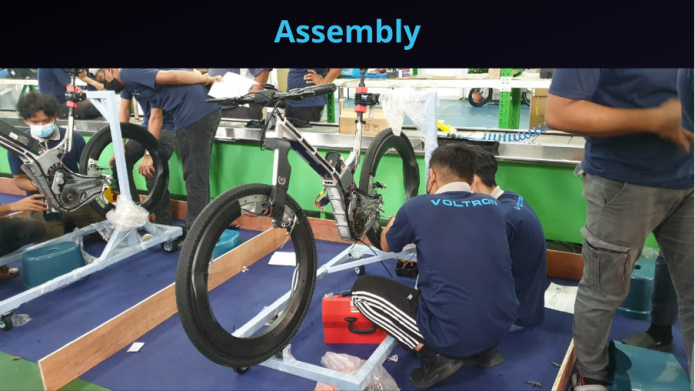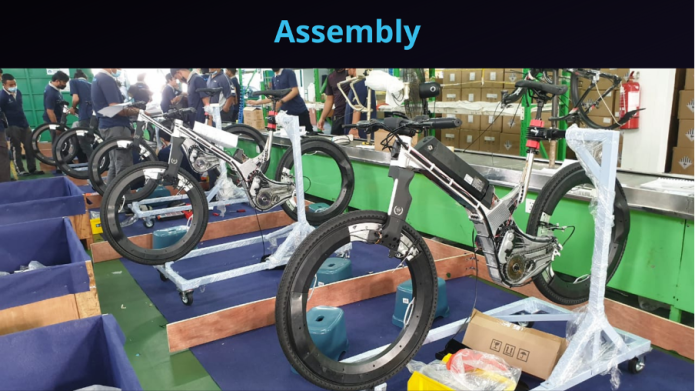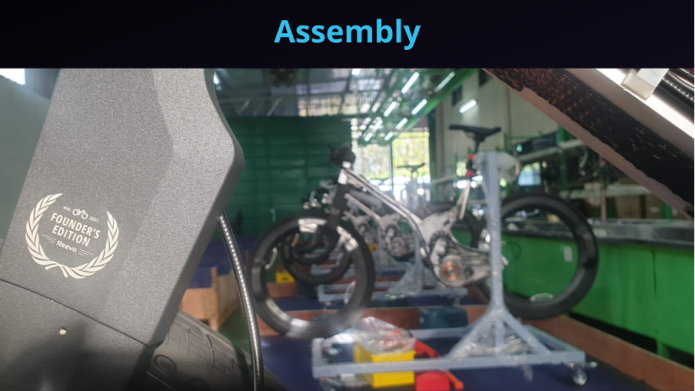 Start of shipping / getting your tracking number
As shipping is now beginning, please keep an eye on your email inbox for further details on your tracking number and shipping fees. As mentioned in a previous update, we are partnering with EasyShip for order fulfillment.
You'll be receiving a link via email with further instructions once your order is ready to be shipped out.
Wrapping it up
Once again, we would like to thank everyone for your patience and support. Our focus in the coming weeks is to ramp up production rapidly and ensure that order fulfillment goes smoothly. Please bear with us as things may move slower at the start as we get a handle on things and as the production crew familiarizes themselves with the manufacturing process.
During this time, we'll continue to provide updates wherever possible on this page and our social media pages. That's it for today and have a great weekend!
As always, take care and stay safe.
With love,
Beno, Inc.
—
Invest in Beno:
Invest in Beno, Inc.: Pioneering the next generation of electric bicycles | Wefunder
Stay in touch with us at:
Facebook : https://www.facebook.com/benoioofficial/
Instagram: https://www.instagram.com/beno_io/
YouTube: https://www.youtube.com/c/ReevoBikes/
Reddit : https://www.reddit.com/r/benoinc/
Twitter : https://twitter.com/reevobikes/
Website : https://www.reevobikes.com/
Email: hello@reevobikes.com