Dear backers,
Welcome back to another manufacturing update. Things have been really busy on the manufacturing floor, but we'll dive right into the details.
Addressing slower replies on Indiegogo comments
First of all, we would like to apologize for the slower rate of replies over the past few weeks. Long time backers will know that we have always responded promptly, whether it be emails, private messages, or on Indiegogo.
However, it has been all hands-on deck at our manufacturing facility over the last weeks as we work to ramp up production. Our resources were assigned towards testing, QA, and training / supervising the operators on the assembly process.
During this time, we are still actively reading and replying to emails daily. Please drop us an email at hello@reevobikes.com if you require immediate assistance.
Shipping updates
We're currently starting work on the next batch of bikes and will be ramping up production speed and capacity. Recently, we've been receiving many emails regarding orders and shipping which we would like to address in this update:
Bikes are consolidated into batches of 120 (40 ft container) and shipped by sea to the designated ports. This means that shipments are based on location and order date, allowing us to secure the best possible shipping rates for you.
Some bikes have also been shipped by air, but this is very expensive due to the box size and battery (DG shipment). Estimates are around $2,000 – $3,000 per bike via FEDEX / DHL depending on location. The recent Air China accident has also slowed down acceptance rates on flights due to the lithium-ion battery.
The number of assembly stations have recently been increased to 13, with additional operators hired to speed up the assembly and testing process.
Here are some pictures of the ongoing work over the last weeks.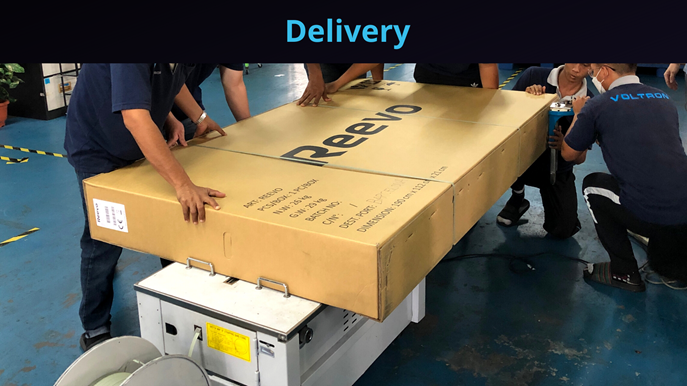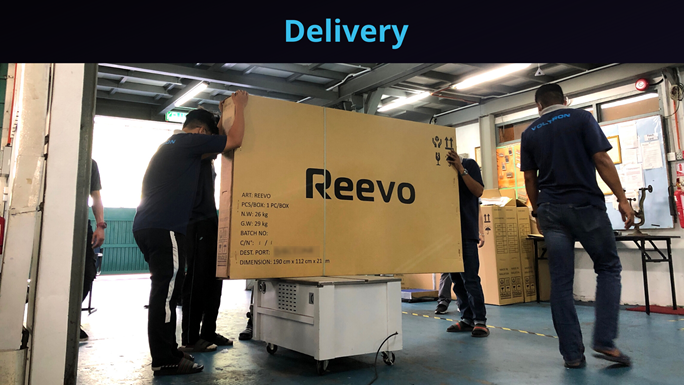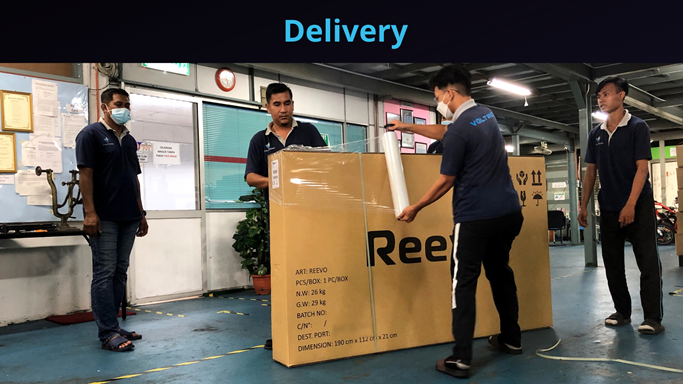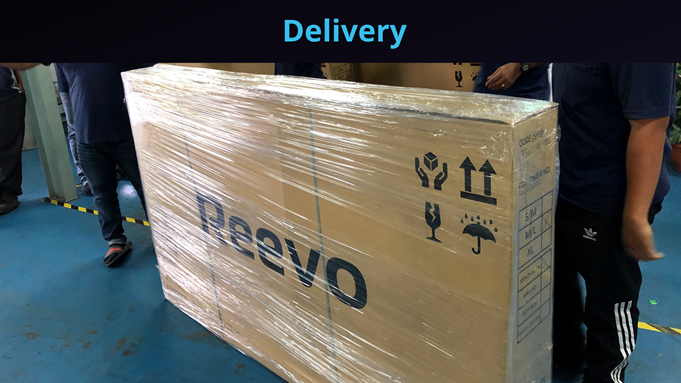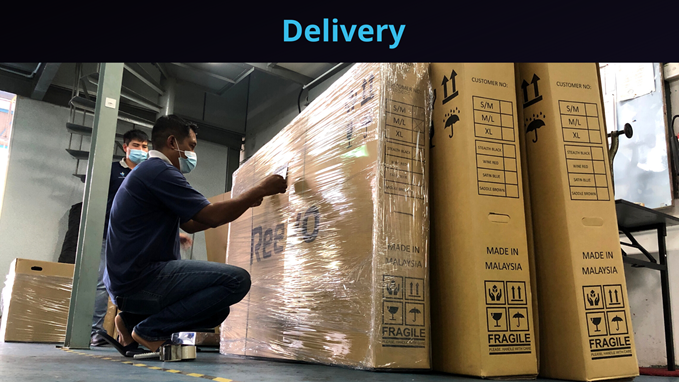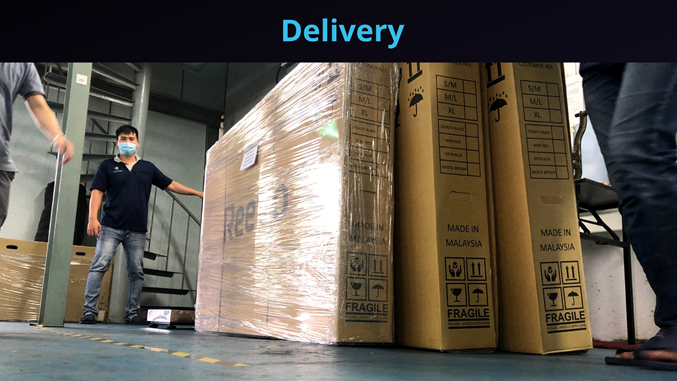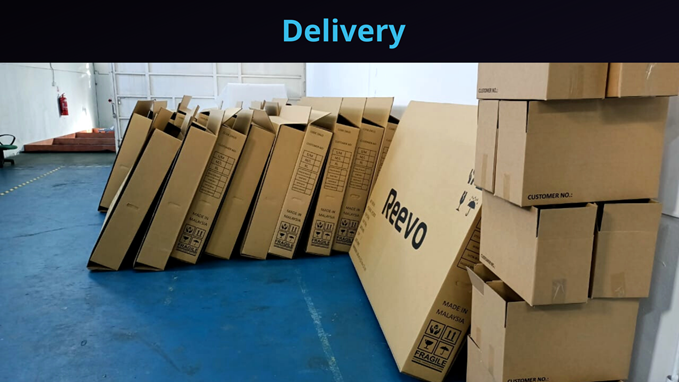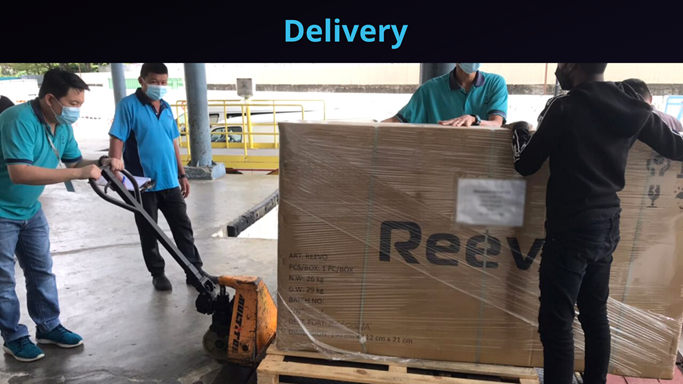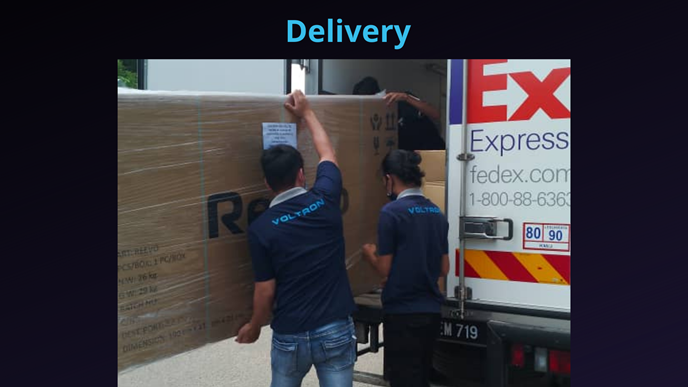 And that's it for today's update. Please rest assured that the team will be working hard to fulfill the backlog on our order book. Moving forward, we'll be providing smaller updates whenever possible or if there are any issues that need to be addressed from our end.
For any order-specific questions – please send us an email, and we'll do our best to get back to you as soon as possible.
Take care and stay safe.
With love,
Reevo Bikes
—
Stay in touch with us at:
Facebook : https://www.facebook.com/benoioofficial/
Instagram: https://www.instagram.com/beno_io/
YouTube: https://www.youtube.com/c/ReevoBikes/
Reddit : https://www.reddit.com/r/benoinc/
Twitter : https://twitter.com/reevobikes/
Website : https://www.reevobikes.com/
Email: hello@reevobikes.com