Dear Backers,
Good day to everyone! Today, we have a mini update for you. Things have been going well on our side, with corrective actions and production preparation ongoing according to schedule.
Mini production update
With travel restrictions getting lifted, our engineering team recently conducted a training session at our manufacturing partner's facility to prepare their staff for the upcoming start of production. We invite you to take an exclusive behind-the-scenes look at the training process.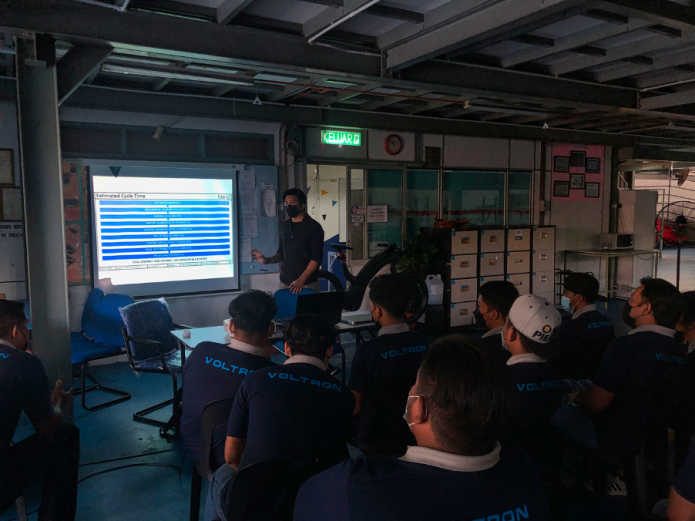 Training the first batch of operators, starting with an overview of the production cycle time. More information on the assembly process and setup can be found in Manufacturing Update #15.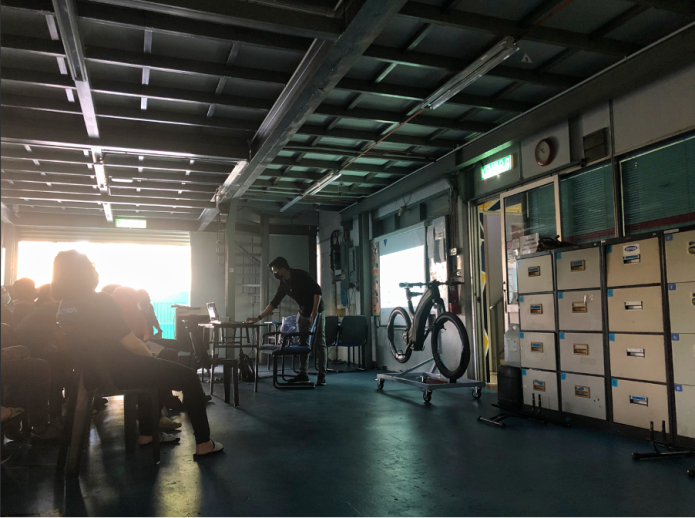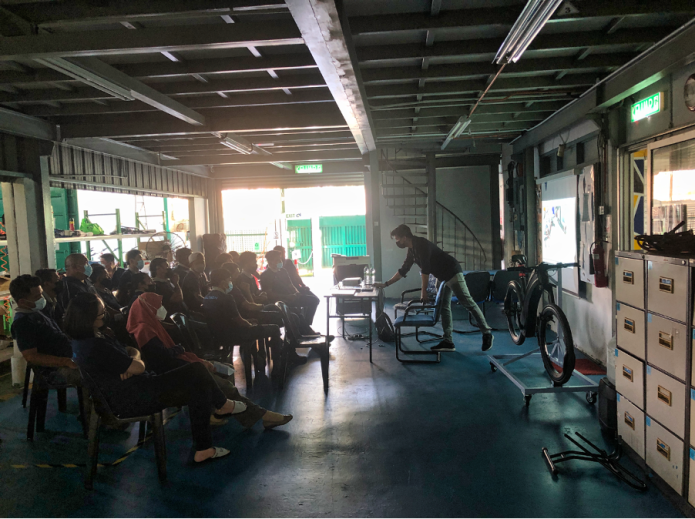 All bikes will be mounted on an application-specific jig which our engineering team designed to simplify the assembly process. The jigs can be moved around from station to station to reduce time and complexity.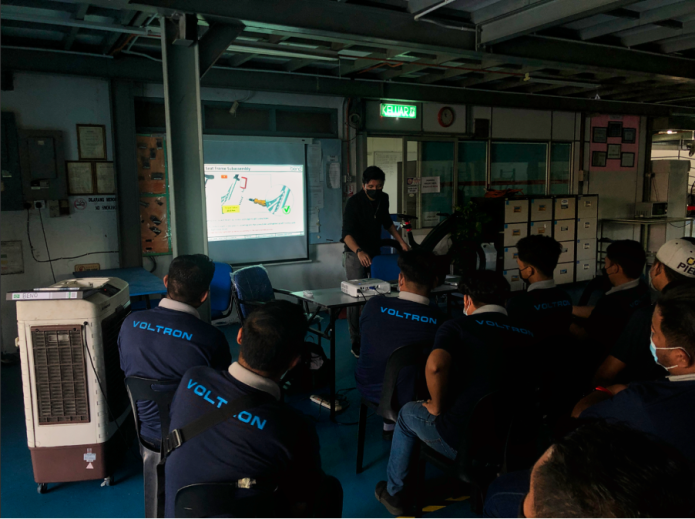 Going through the assembly process step-by-step. Our goal is to ensure that the routing hours are well followed to ensure that we hit our target monthly production volumes.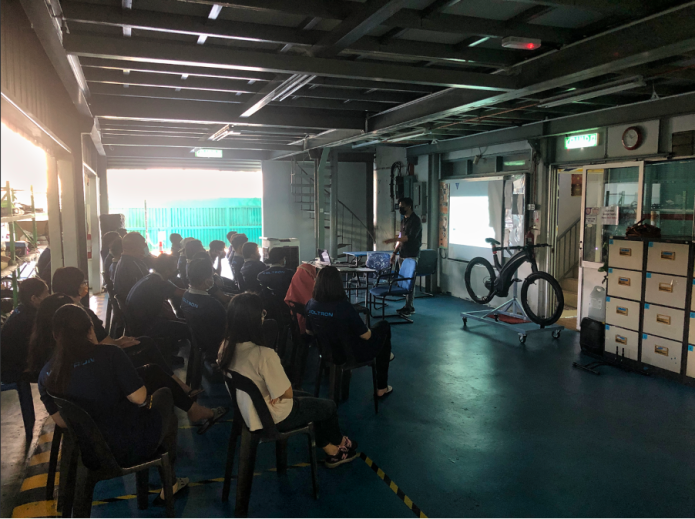 Training a new batch of operators.
Assembling your new bike
As many backers have been requesting more information about how to assemble your new Reevo when it arrives on your doorstep, we would like to give you a sneak preview of the Reevo user manual which shows the process step-by-step.
Please note that these graphics and steps may be subject to change.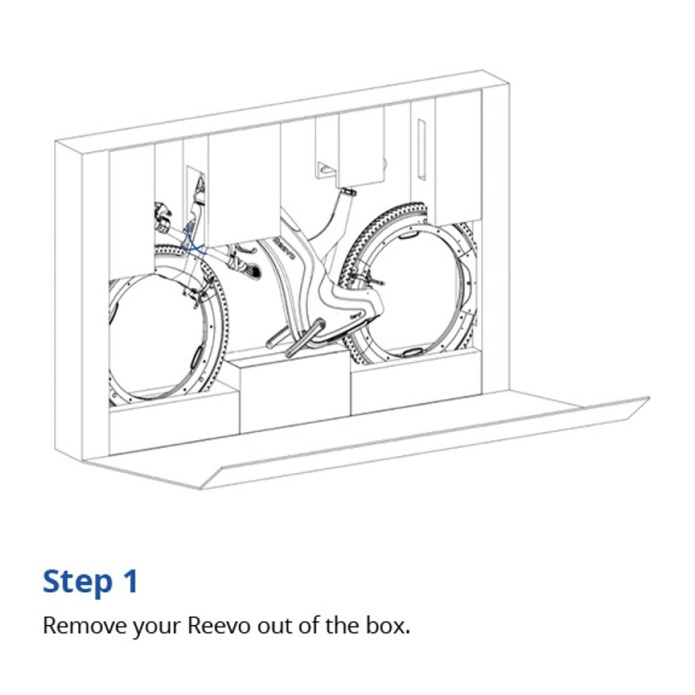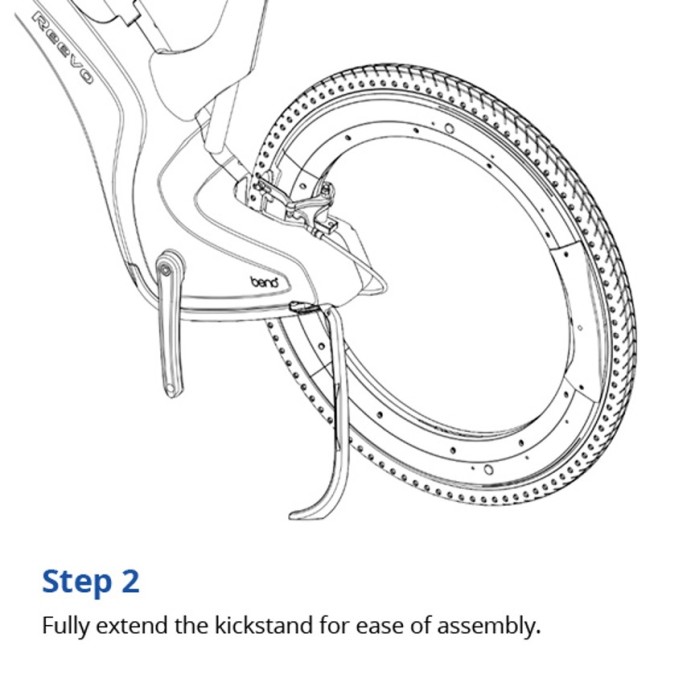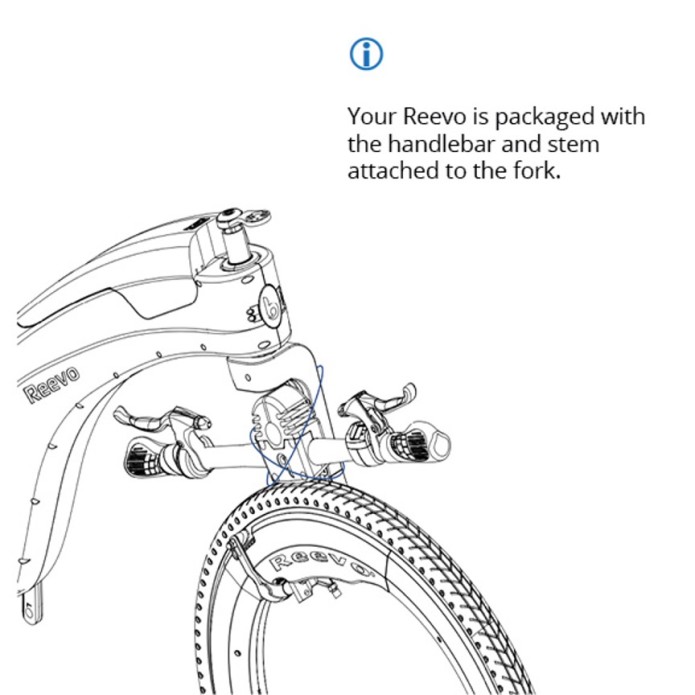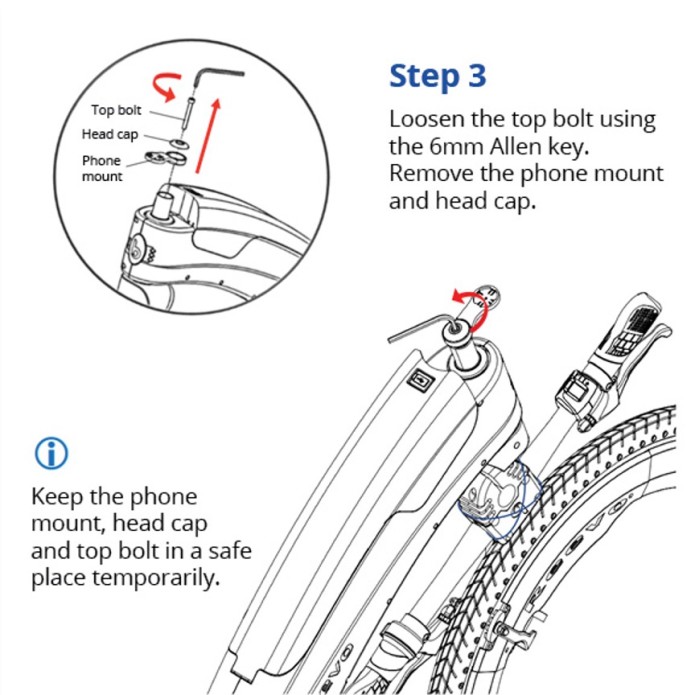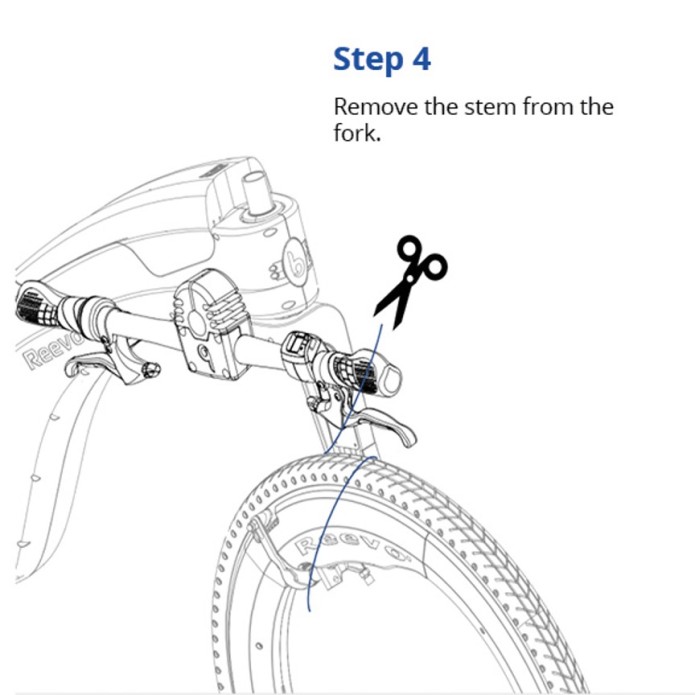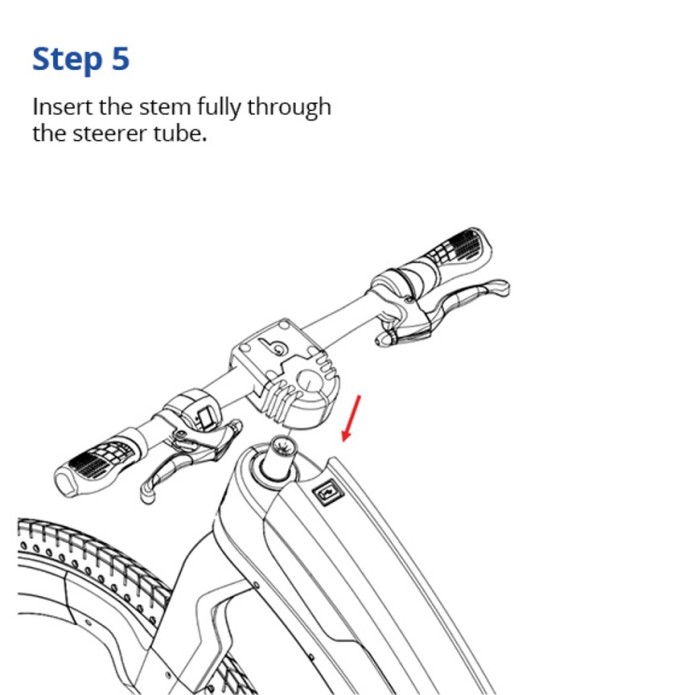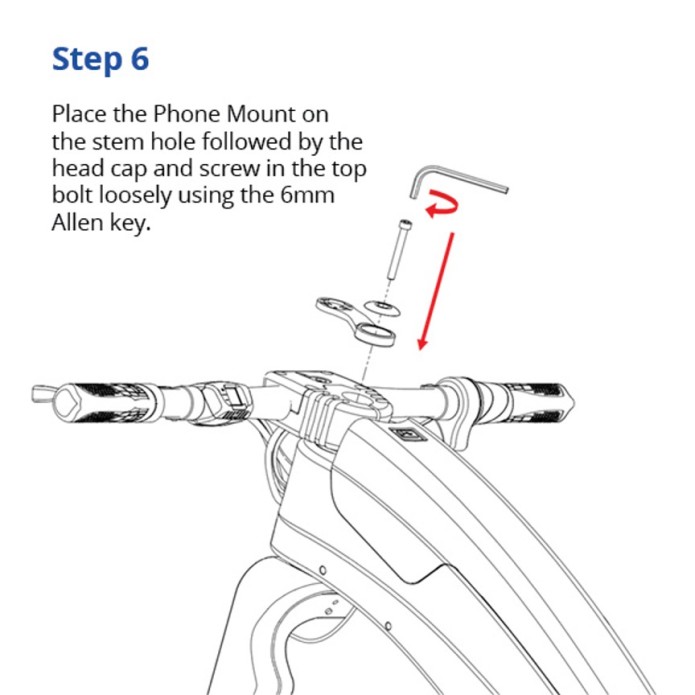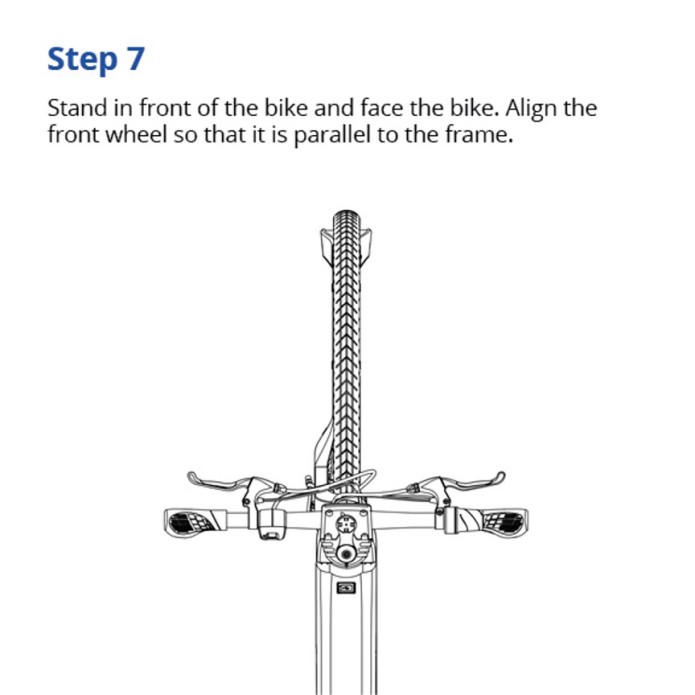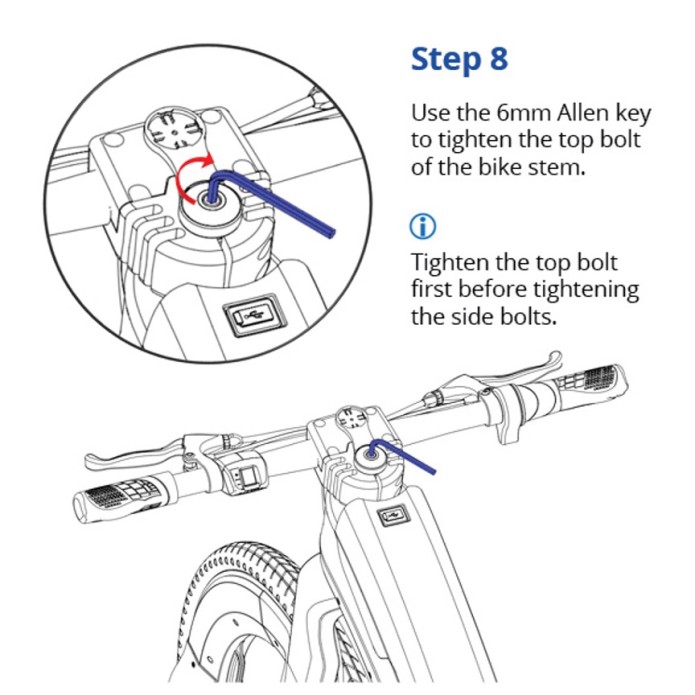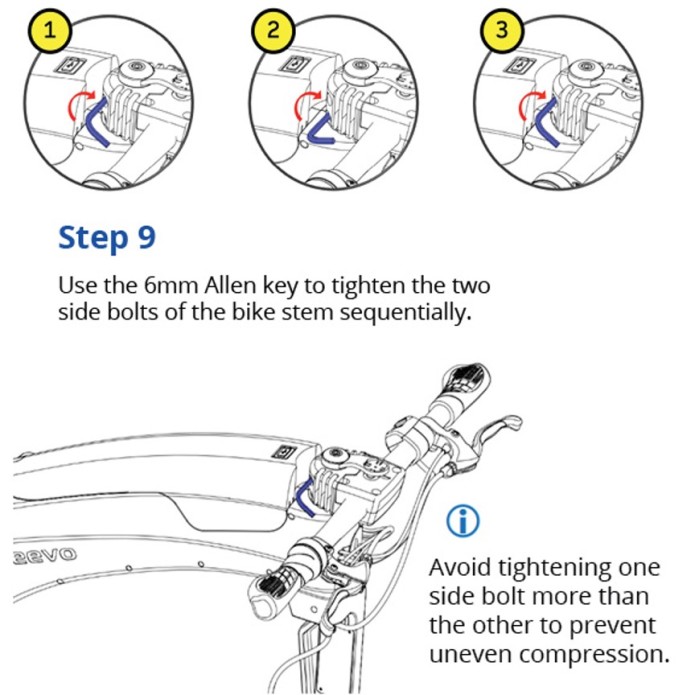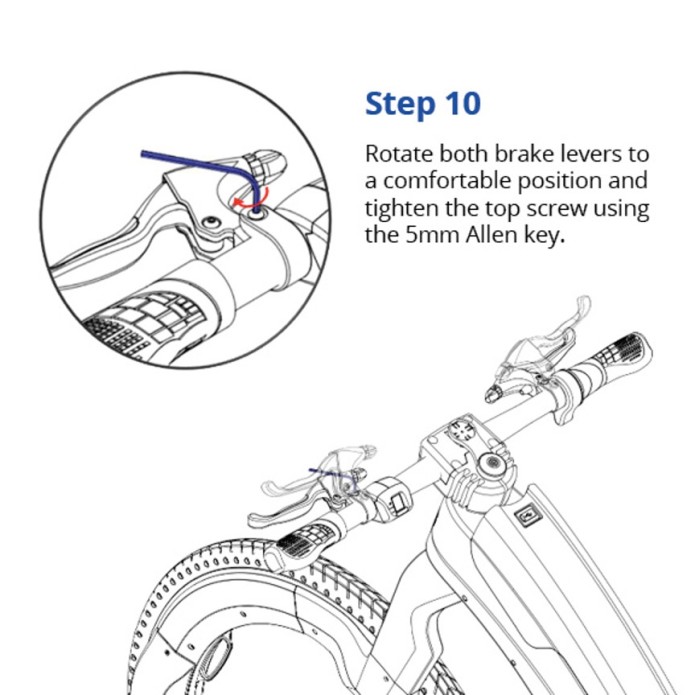 This information will be also made available in the user manual which comes in the box. Here's a quick sneak peak at what it looks like.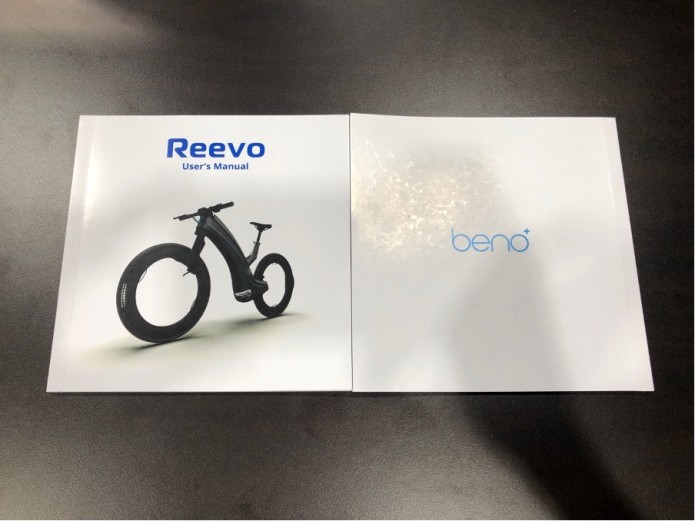 https://www.youtube.com/watch?v=ZjuAIuMNhC8