Dear backers,
We hope you're doing well!
It's been a busy week here at the office, as the team continues to work towards production and making sure that everything is on schedule.
In the spirit of increased transparency, we would like to improve our engagement with our community, our believers, and earliest supporters – you. Do make sure that you're following us on our social media pages as we will be releasing behind-the-scenes content and quick updates on these platforms regularly. Indiegogo updates will be reserved for lengthier content, such as our regular manufacturing updates and mini-series posts.
Stay in touch with us at:
Reddit : https://www.reddit.com/r/benoinc/
Twitter : https://twitter.com/reevobikes/
FB : https://www.facebook.com/reevobikes/
Insta: https://www.instagram.com/reevo_bikes/
Youtube: https://www.youtube.com/c/ReevoBikes/
Email: hello@reevobikes.com
Here is a sneak peak of the type of content that you can expect on our expanded channels: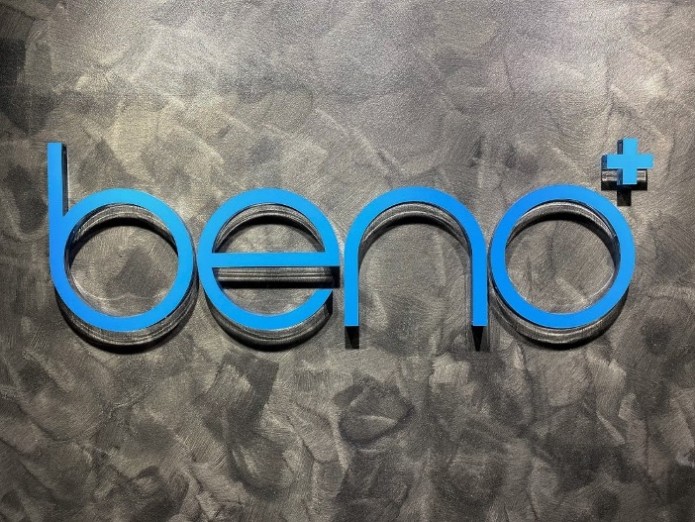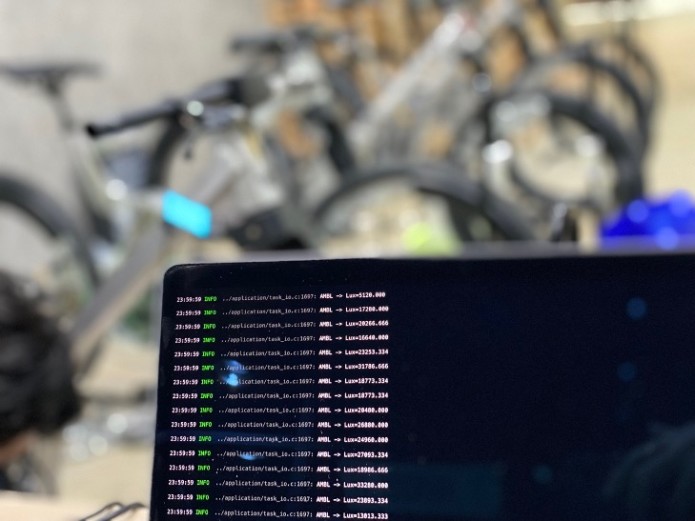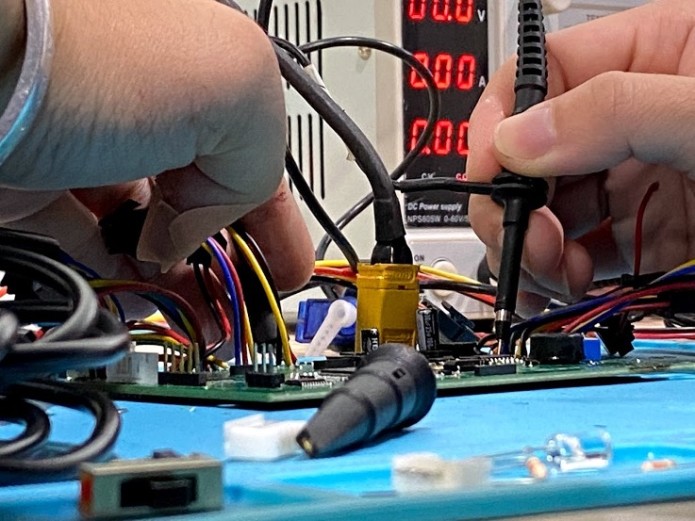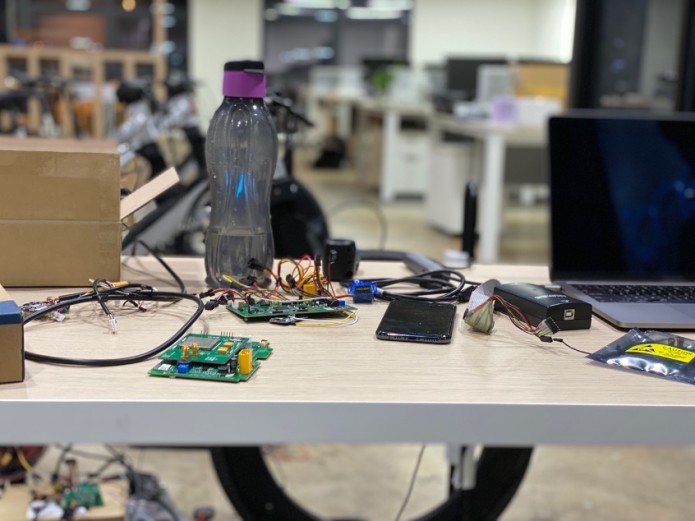 Community platform launch – Reddit
We would also like to facilitate increased communication among the community to ensure that everyone has a voice. Therefore, today we are announcing the launch of our subreddit r/benoinc! It is an open community where everyone is welcome to discuss Reevo and e-bike technology in general. Our goal is simple – to create a fun, inclusive, and loving e-bike community for all.
Join us at: https://www.reddit.com/r/benoinc/

Today, we would like to reiterate that our commitment of increased communication and transparency to you, our backers. Please continue to stay tuned to our channels, both here on Indiegogo, and on social media for our exciting upcoming updates. See you there! We know that we can count on you for your wonderful support as always.
As usual, you can contact us at hello@reevobikes.com if you have any further questions. Thank you, and have a great weekend!
With love,
Beno Inc